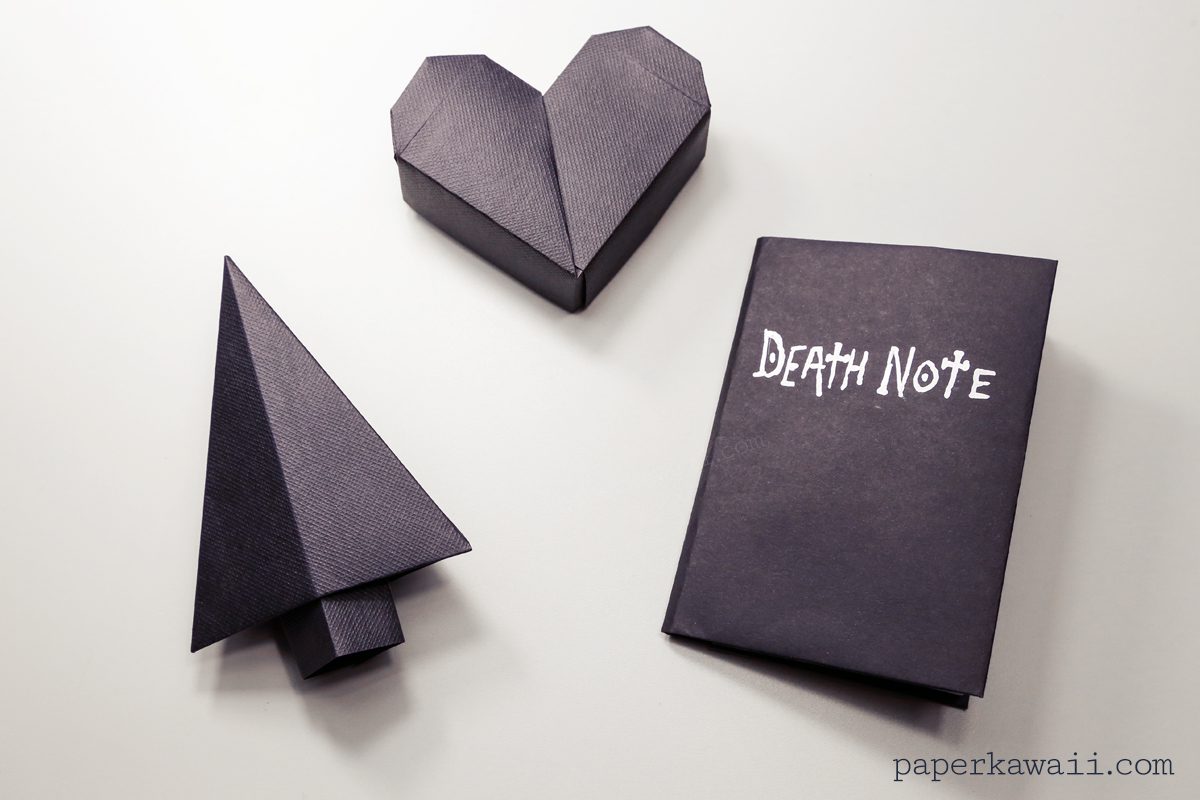 Here are four spooky origami models for Halloween! This origami black heart box, spider, book and dark tree make great decorations & gifts.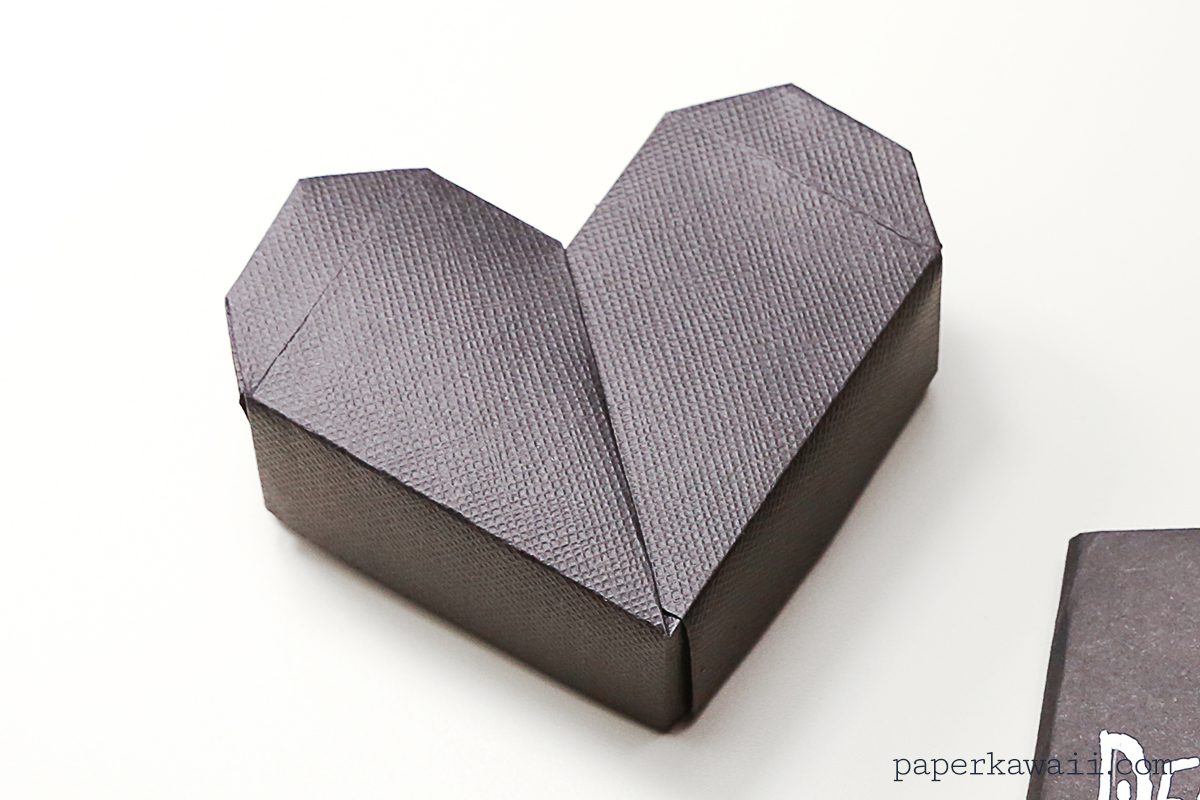 The first one is the origami heart box, I used some thick black textured paper to give it a gothic look, click here to learn how to make it.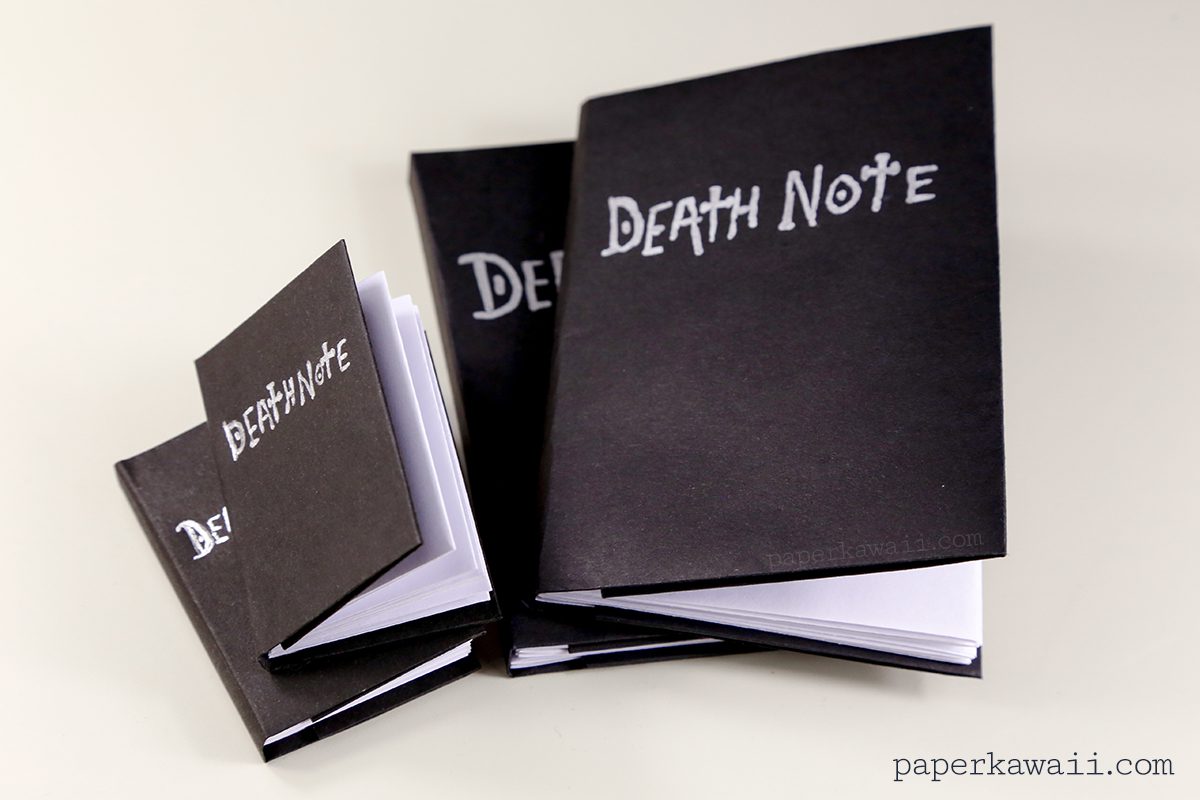 This is the same method as the Mini Book that I posted a few years ago, except I think it's much simpler and ends up rectangular instead of square. It's very easy to make the books bigger or smaller. Click here to learn how to make the Death Note Books.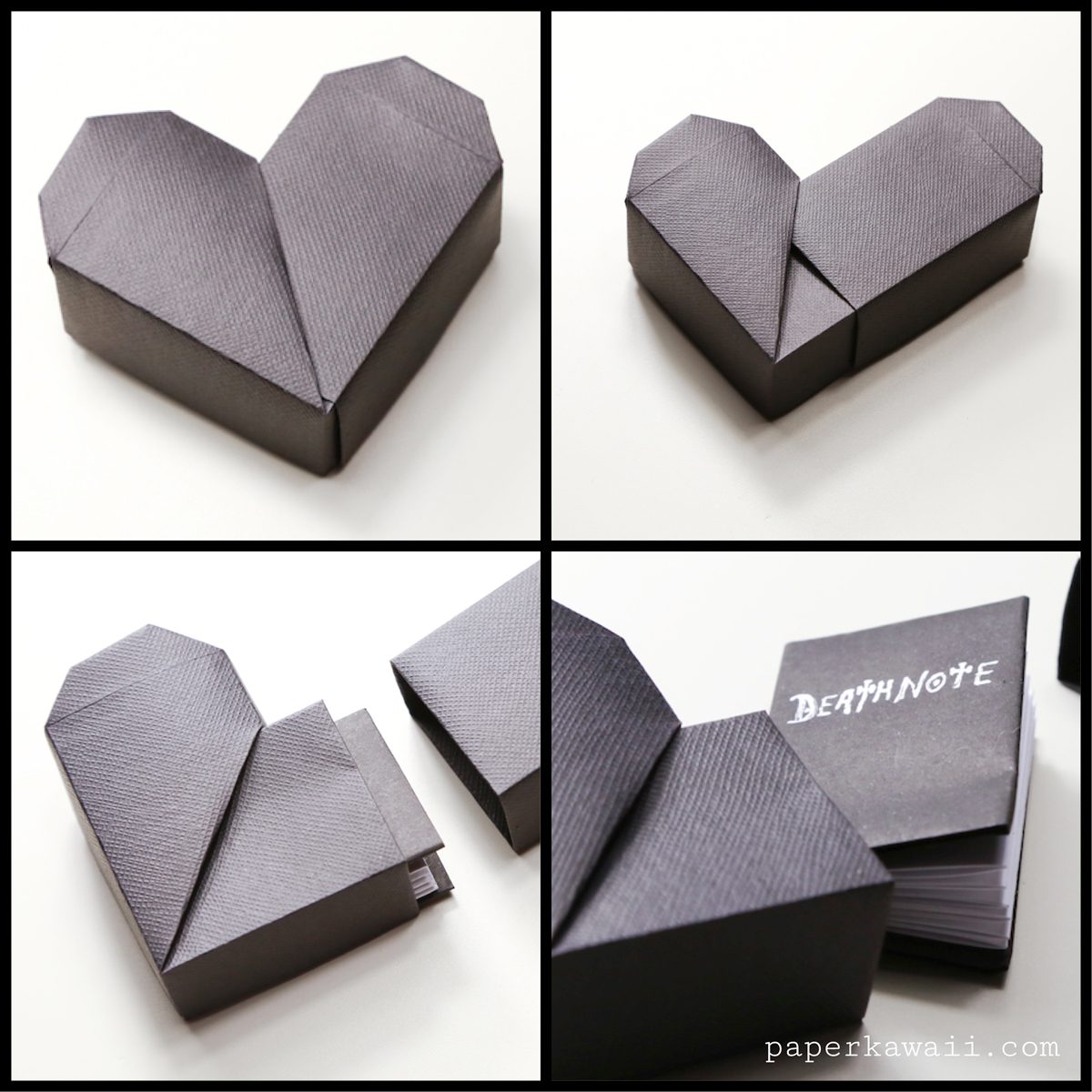 You can put the mini Death Note in your black heart box! The paper size for the box would be 15 x 15 cm.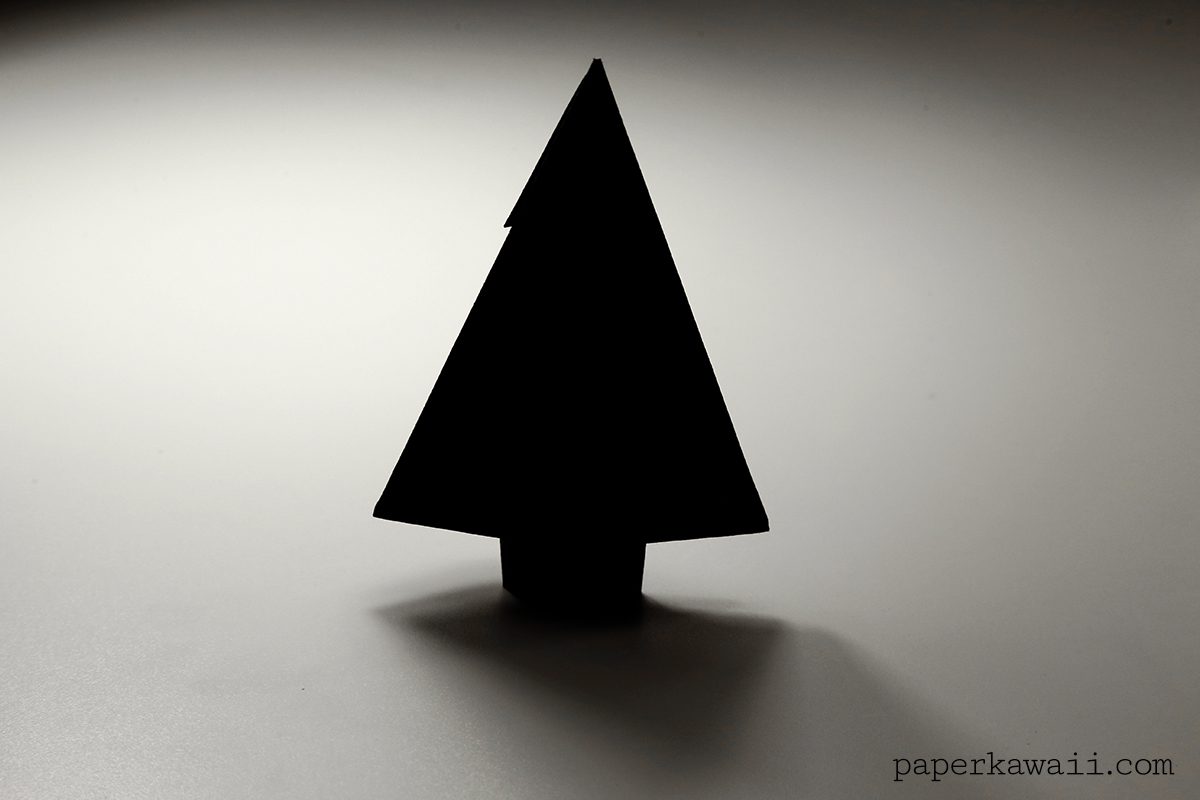 This is a very simple model, it's the traditional origami fir tree, using the same thick black paper, they would look super creepy with faces. A Photo Tutorial is available on the Origami Photo Tutorials page.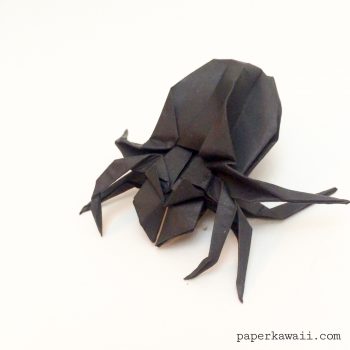 Lastly, here is another traditional origami model, the spider! This is currently hanging on my wall by a picture hook, and each time I glance that way it freaks me out!
It's made from two sheets of square paper, I didn't need to glue it, there is a diagram for this model, here.