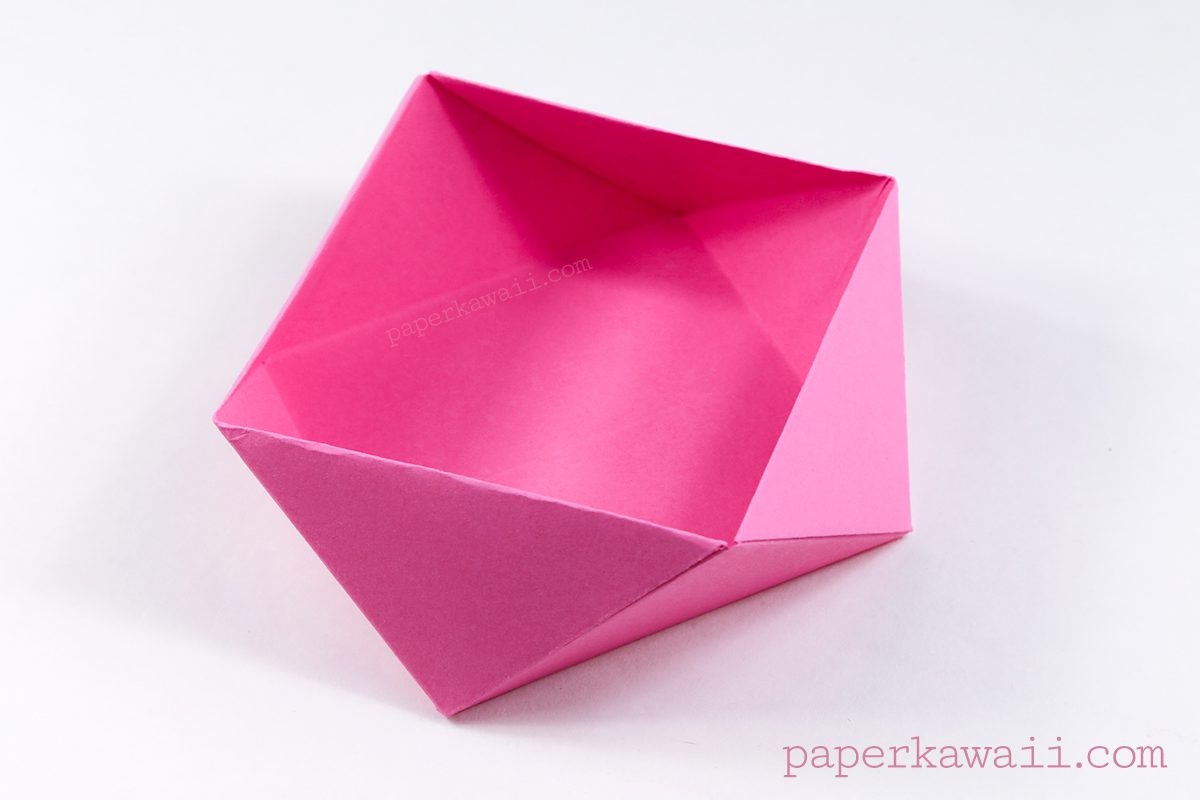 Learn how to make a traditional origami square bowl or box, it looks as if it's twisted, and is very easy to make.
Level: ★★★☆☆
You will need:
· 1 sheet of rectangular paper
(thickness: can be thin or thick)
Mine is 29.4 x 20.8 cm
I will be showing you how to cut the paper to size.
The paper will end up 3 by 2.
You can pre cut your paper to size before if you want.
A Photo Tutorial is available on the Origami Photo Tutorials page.