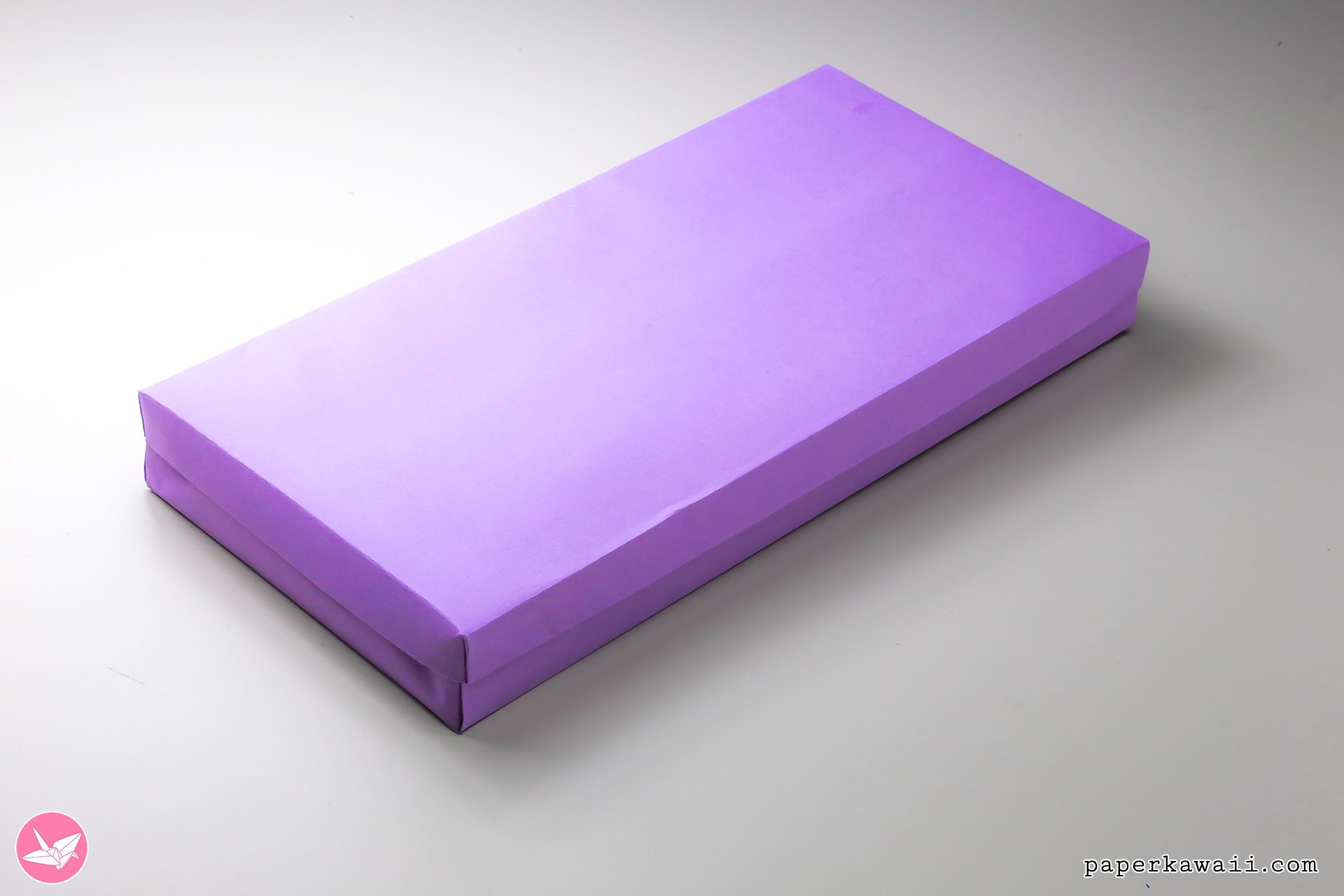 Learn how to make a useful long flat origami box using A4 or letter paper, I made this box especially to fit the origami pencil tray. Check out the pencil tray tutorial here.
I used glue on mine, it would still work without glue, but wouldn't be that great.
Level: ★★★☆☆
You will need:
2 sheets of A4/letter paper or any rectangular paper.
Also works with square paper.
Glue – yes glue, you purist origami fans out there.. sorry!
My paper was 80 gsm but would be better to use thicker paper.
Final size: 22 x 11 x 2.8 cm