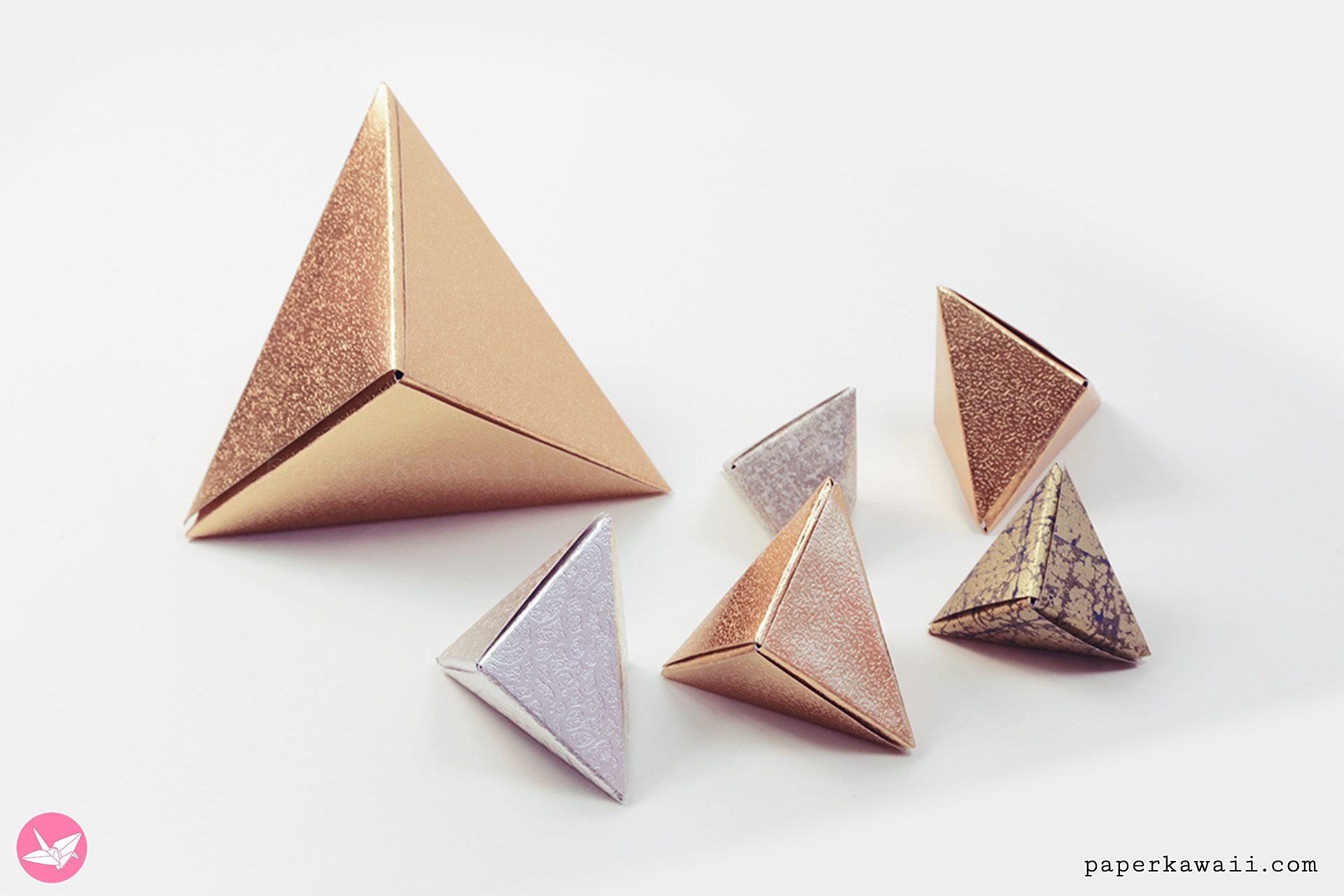 This is an easy tutorial for the origami Fox Box.
You could use these as gift boxes, attach a ribbon for a Christmas tree decoration, or make a lot of them and thread onto a string for a garland.. or even hang a few from invisible thread, would be beautiful.
Personally, I am going to just put candy in them and pop them on the Christmas tree branches..
Its super easy to fold the modules for this model, the only tricky(ish) part it getting them together, hopefully I have filmed it in a way that is clear.
Level: ★★☆☆☆
Designer: Molly Kahn
You will need:
3 Square pieces of paper
I used 127 x 127 mm
Finished model: 90 x 90 x 90 mm around and about 85mm high