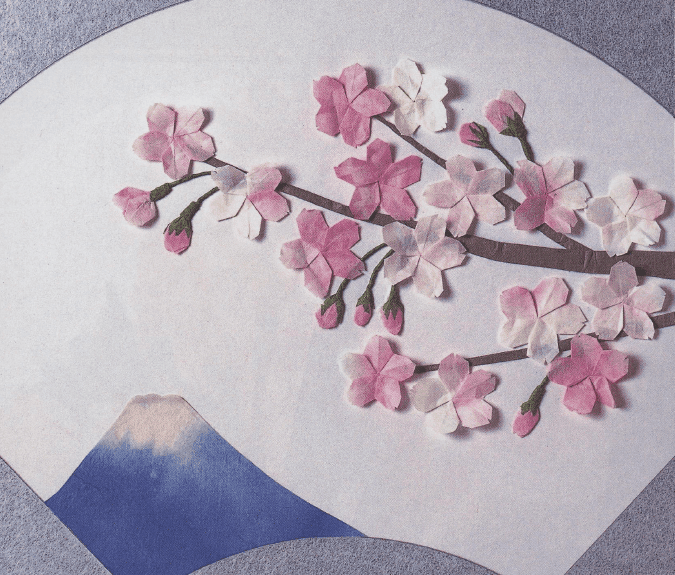 Learn how to make really cute origami cherry blossom flowers!
The model is folded from one sheet of paper, starting from a pentagon. Traditional Japanese sakura flowers are easy to make, and look lovely!
I used 6 x 6 inch paper in the video tutorial, I would suggest using 3 x 3 inch paper when you get the hang of it, they are so cute when they are small!
Please excuse my nervous voice… there is something about talking to no one that makes me nervous… first speaking video, so hopefully I will improve!
Update 2021 – nope, I never spoke in another video ever again.
I also remade the pentagon video, I have found this method easier to remember and follow: