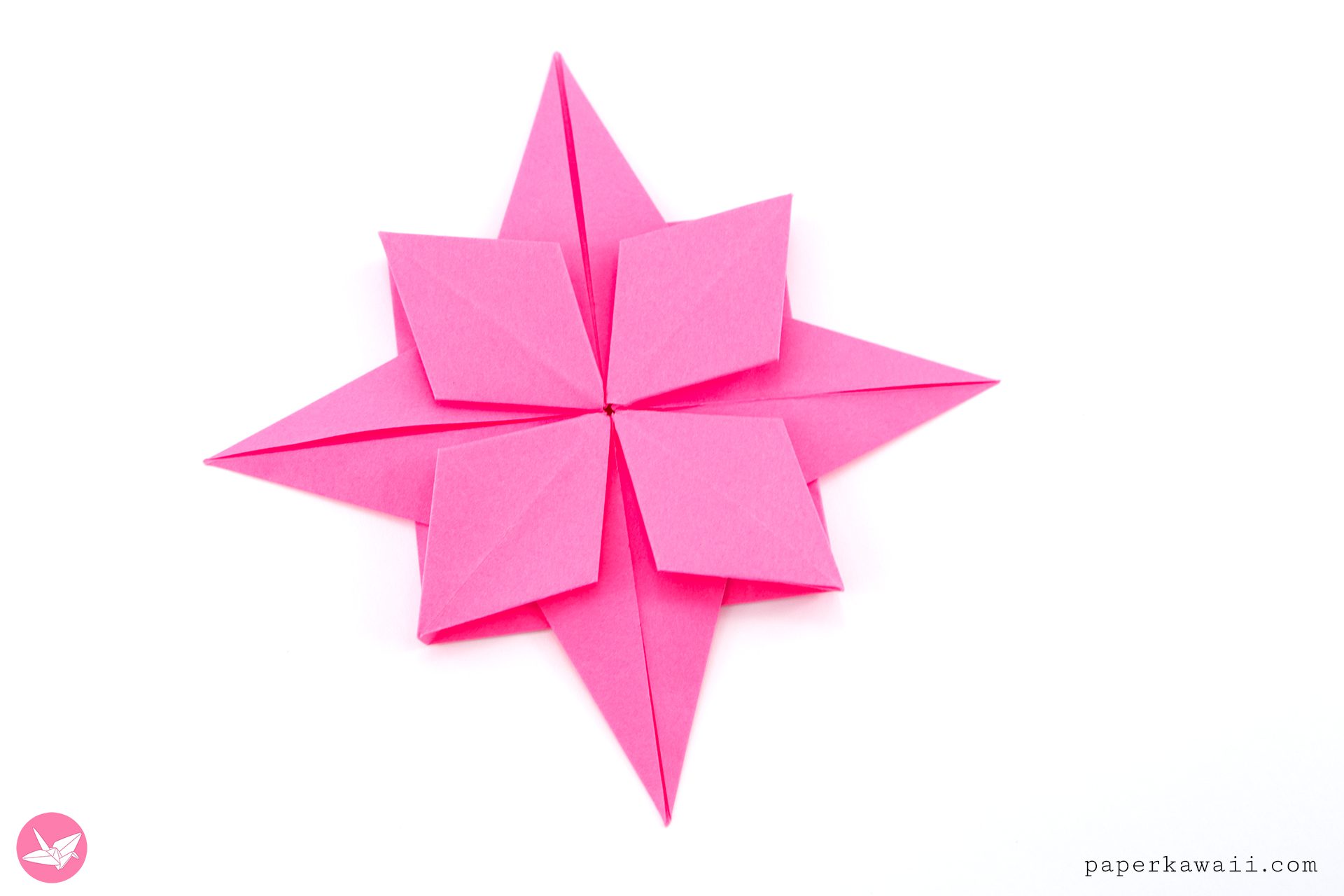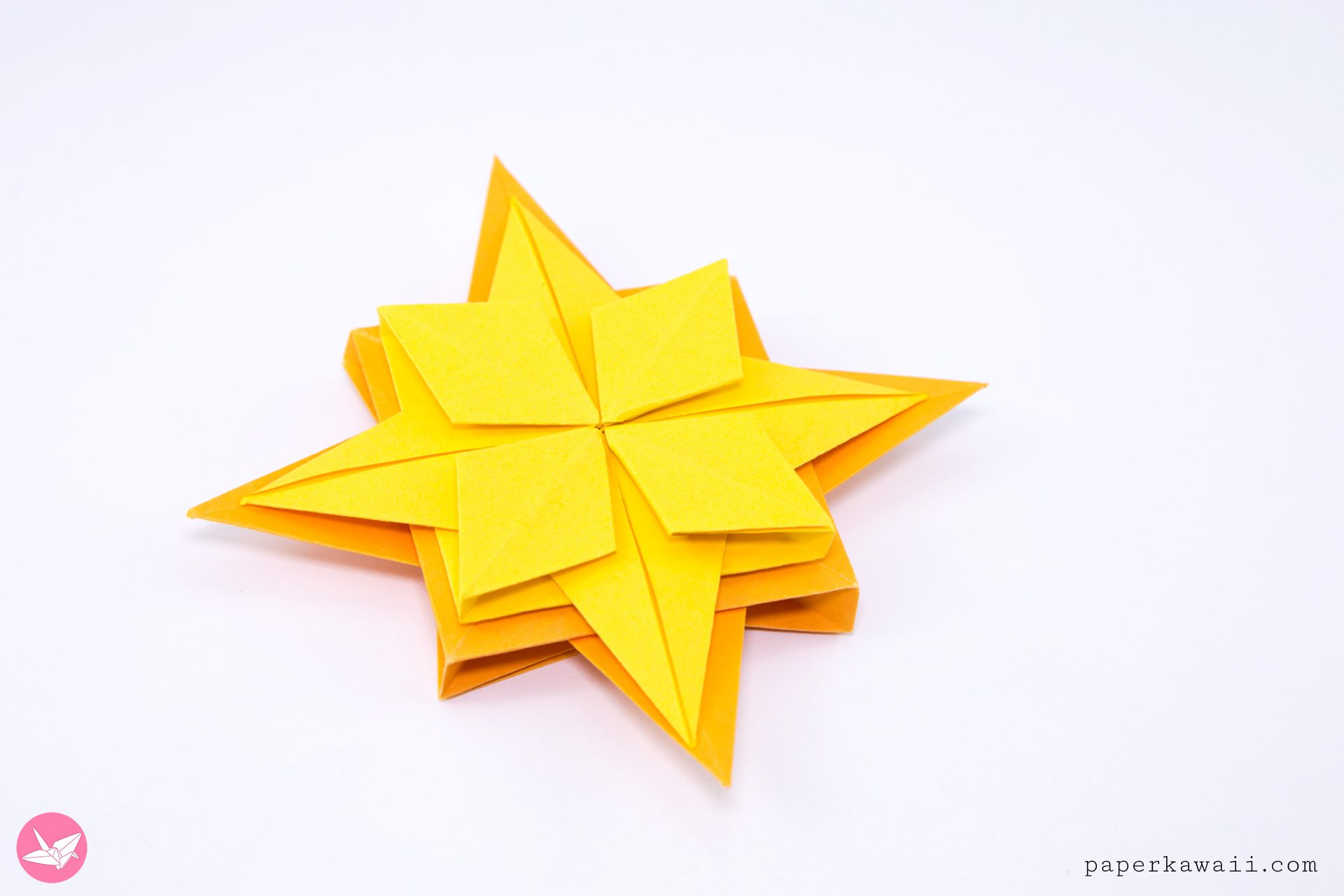 A unique origami compass rose star. Just like the NESW points on a map, using 1 sheet of square paper. This fun origami star design makes a great decoration. With a flower on the front and a square at the back of the star, it looks nice on both sides.
This star looks like the compass star. I did not know that the name of the star on a compass is a compass rose. It could also be described as a star flower. The final result is quite three-dimensional. It would make a very nice hanging decoration.
Origami Compass Rose Star
Design: © Paper Kawaii Copyright Information
Level: ★★★☆☆
You will need:
▸ 1 sheet of square paper.
Paper size example: 17.5 x 17.5 cm
Final model size: 12 x 12 cm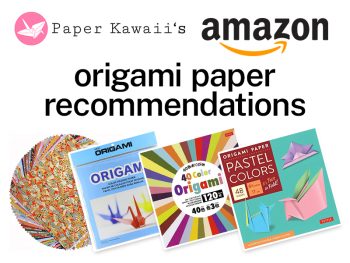 You can check out my personal favourite origami papers, paper craft tools and more on my Amazon.com store.