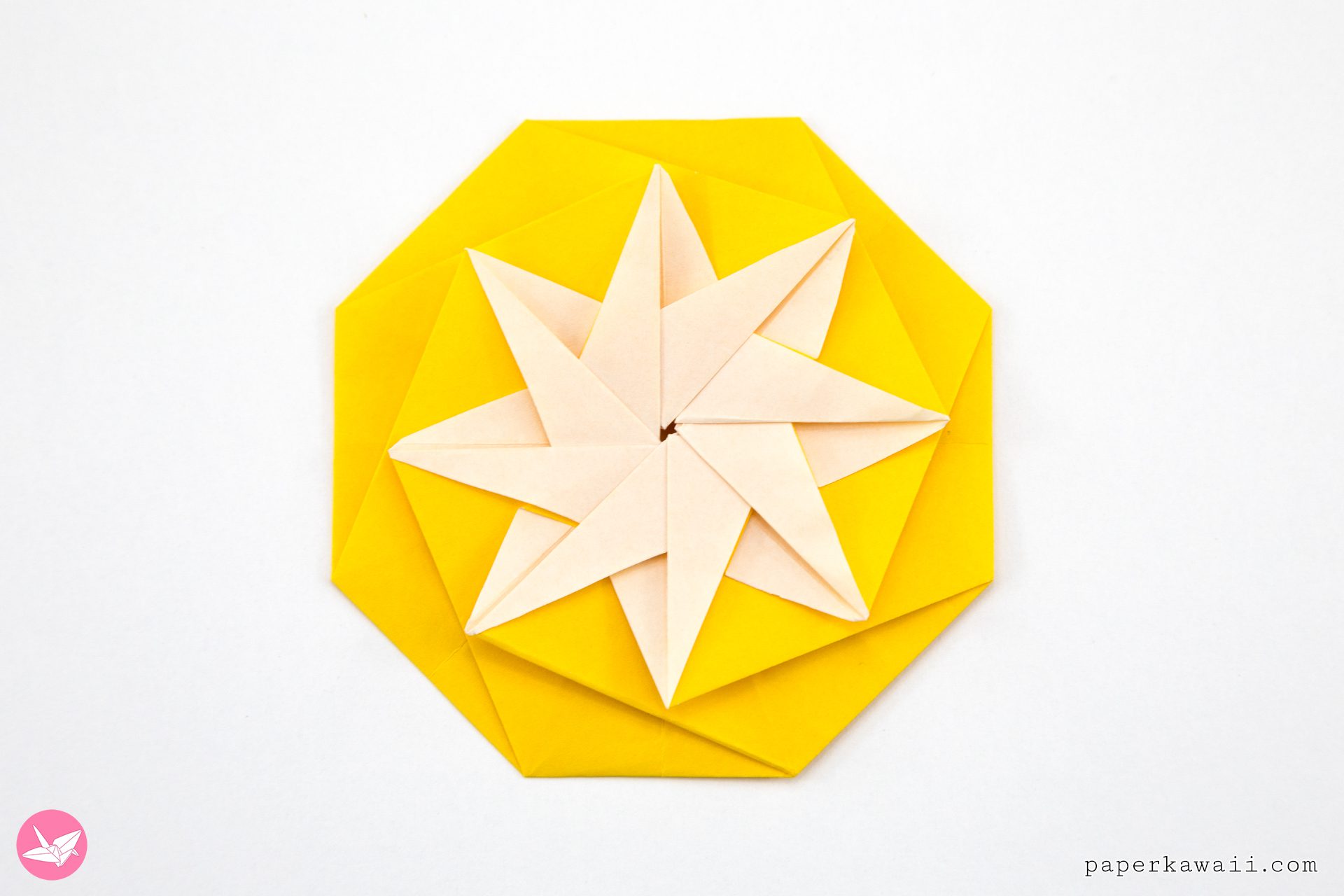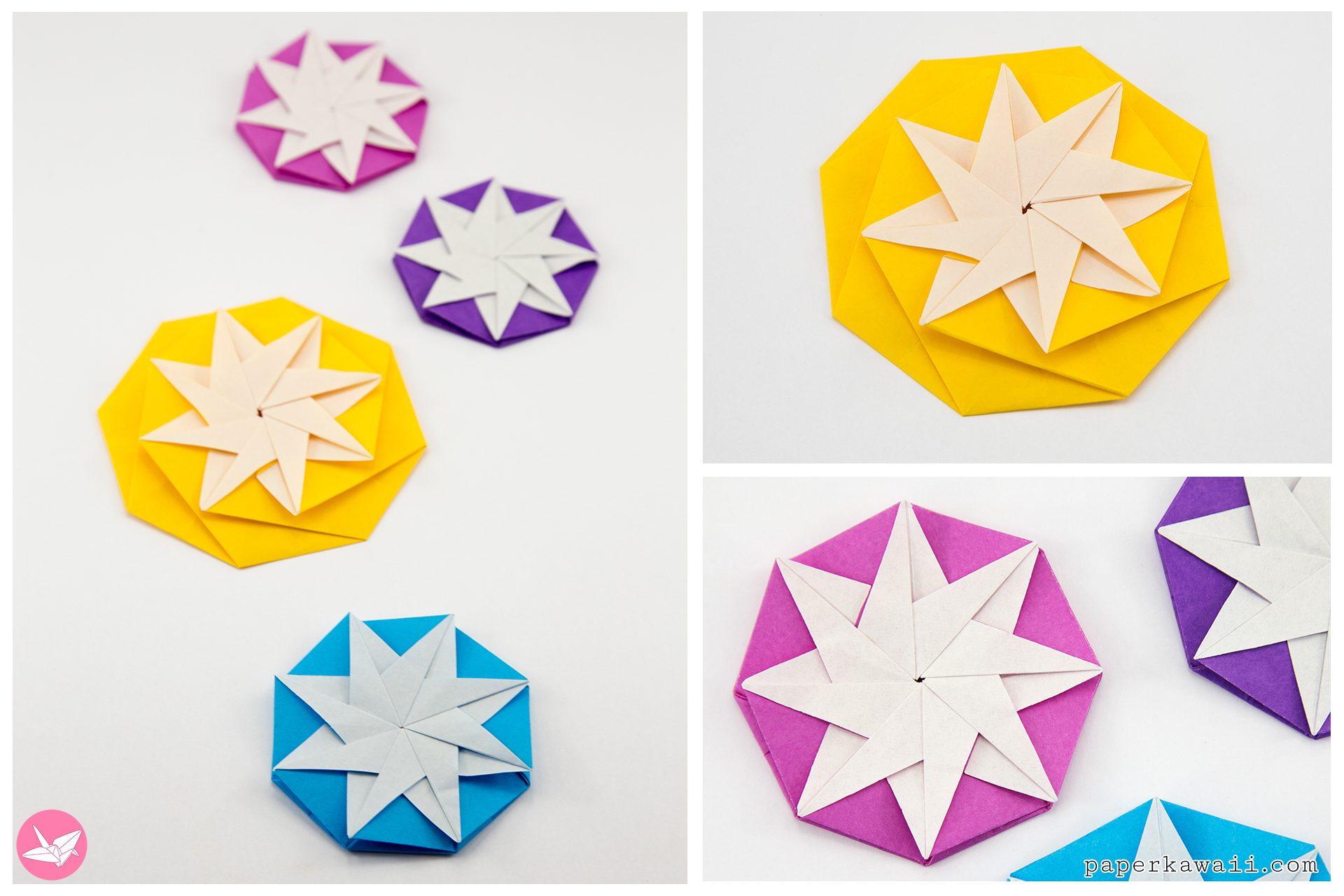 Learn how to make a pretty origami compass star tato. This is a variation of the traditional origami 8 point star tato. It's made from 1 sheet of square paper, no glue required. You can make this tato with a thicker frame around the star.. or fold the edges in again so that the star takes up the whole octagon.
These are a modification of the traditional octagonal star tato. I can imagine these would look really nice as laminated origami coasters or maybe even little earrings.
Outside of the context of origami, a compass star is a geometric shape that resembles a star with multiple points. The shape is created by connecting the points of a regular polygon (usually a pentagon or hexagon) with straight lines, resulting in a symmetrical star-like shape.
The name "compass star" refers to the fact that a compass, a tool used to draw circles and arcs, can be used to create the shape by drawing lines between the points of the polygon. The compass star shape has been used in a variety of contexts, from decorative motifs in art and architecture to navigation tools on maps and compasses.
Origami Compass Star Tato
Design: Paper Kawaii (Variation of a traditional model) Copyright Information
Level: ★★☆☆☆
You will need:
‣ 1 sheet of square paper.
Paper used: 17.5 x 17.5 cm
Final model size: 8.5 x 8.5 or 7 x 7 cm if you fold it in.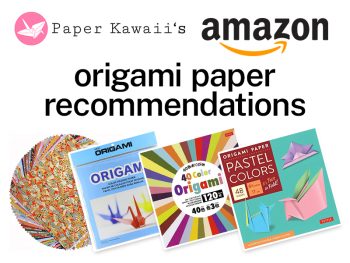 You can check out my personal favourite origami papers, paper craft tools and more on my Amazon.com store.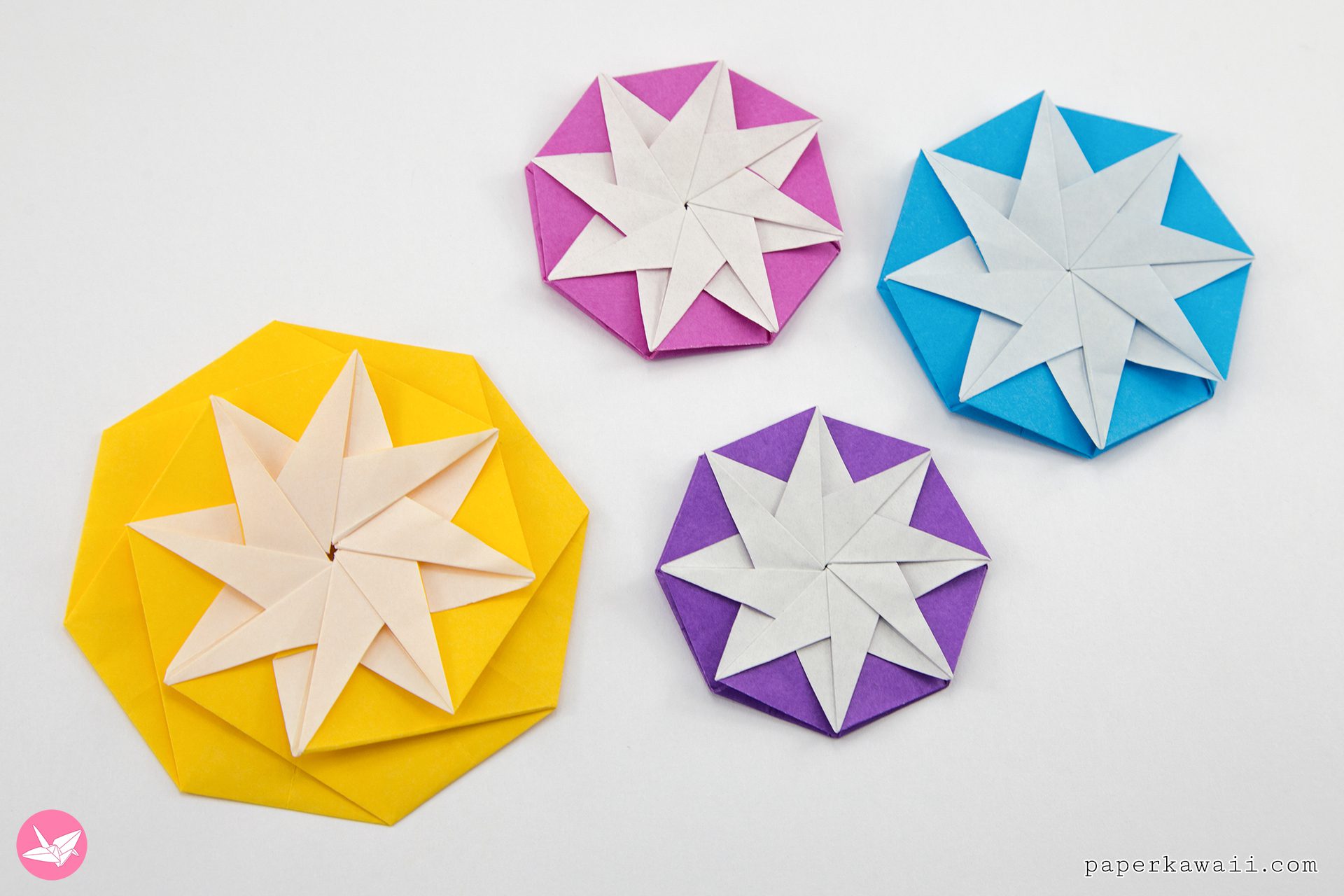 .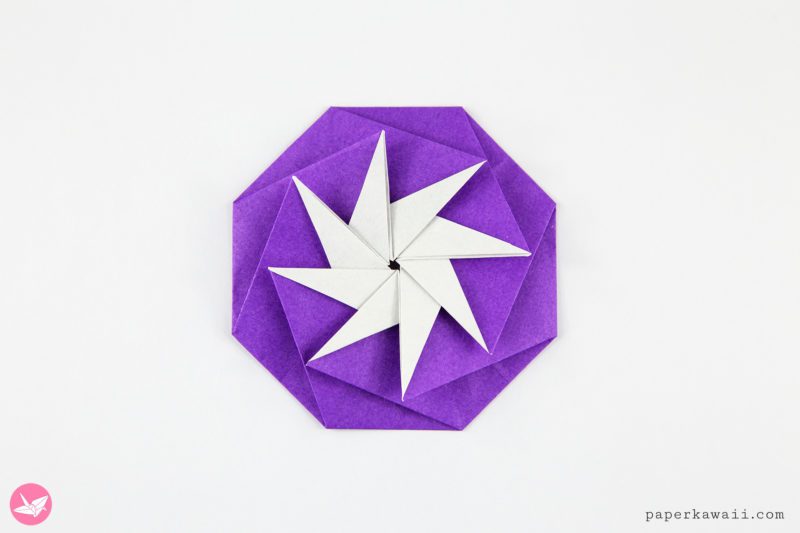 8 Point Star Tato
An origami octagonal tato with an 8 point star design on the front.