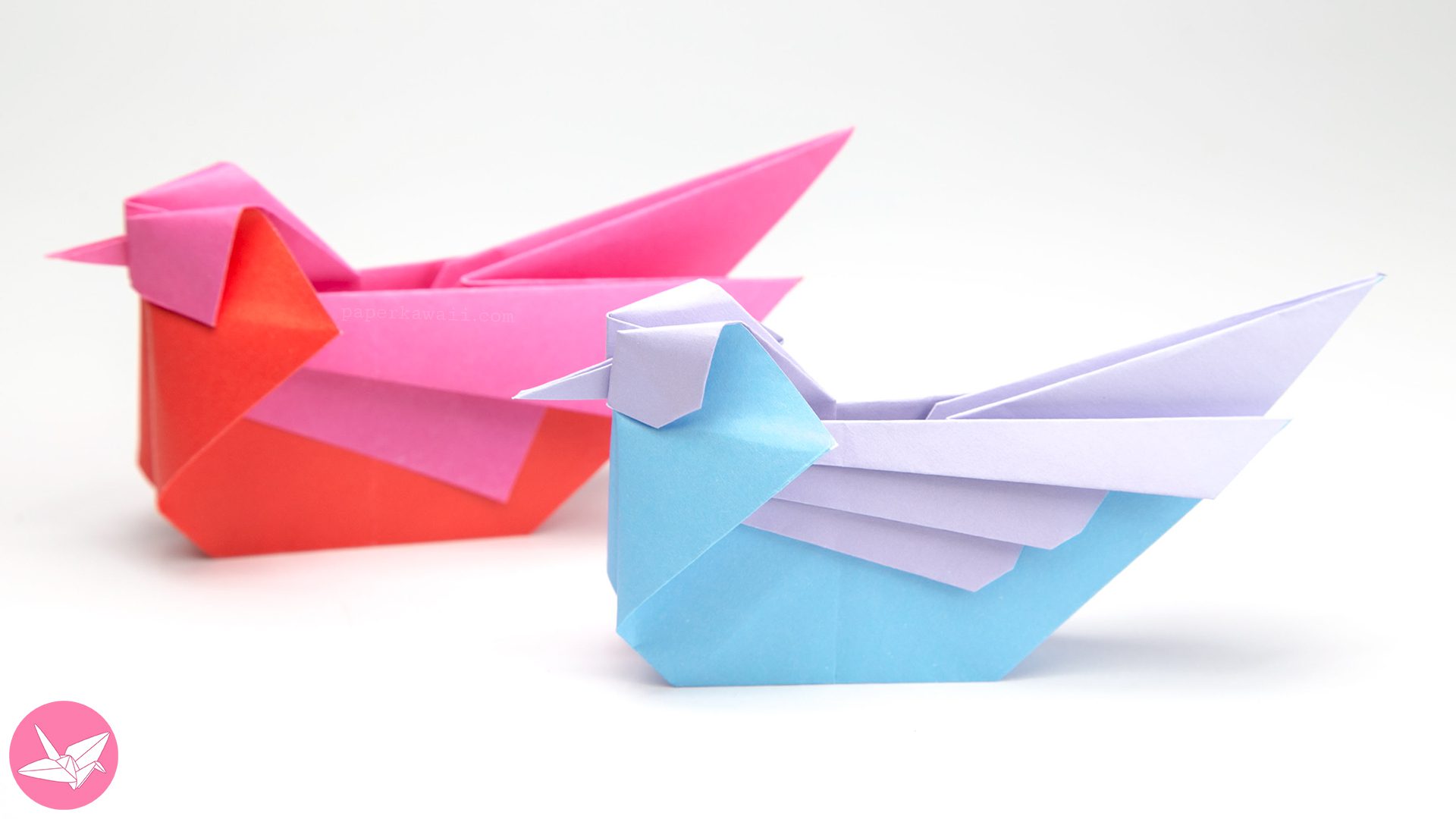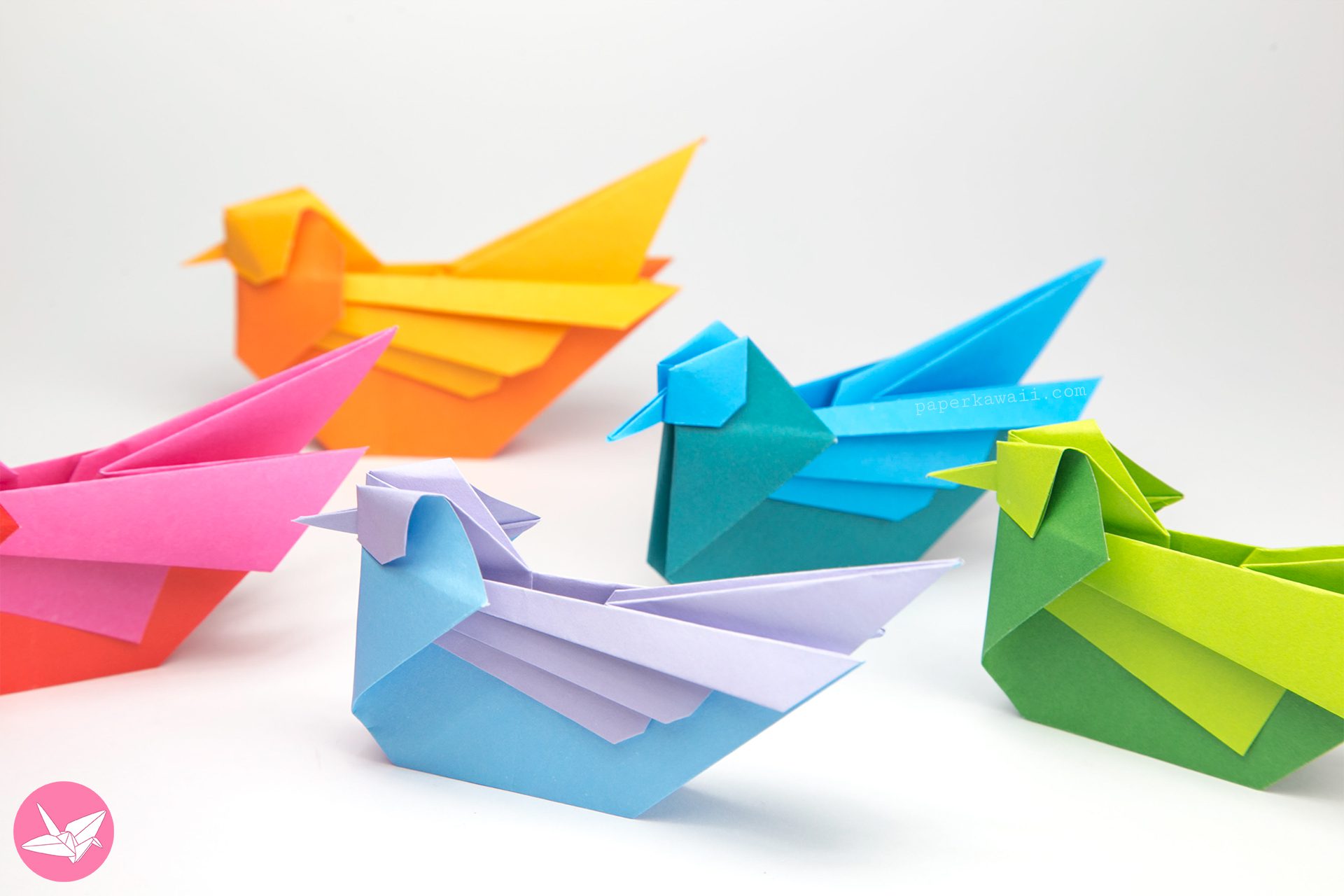 How to fold an origami mandarin bird designed by Simon Andersen. These birds can perch or hang about as decorations all year round. There are a few different ways to fold the wings, if done more simply, the bird looks more like a seagull. I modified the wings a little to be more layered. I start by making the simpler winged version first.
These little origami birds will make lovely Christmas tree decorations. They can be perched or hung up with a ribbon. If hung, you may want to weigh down the front end of the bird (shown at the end of the video).
Origami Mandarin Bird
Design: Simon Andersen (permission granted by Hans Dybkjær) More info on this origami model
Level: ★★★☆☆
You will need:
▸ 1 sheet of square paper.
Paper size example: 15 x 15 cm
Final model size: 10 x 5 cm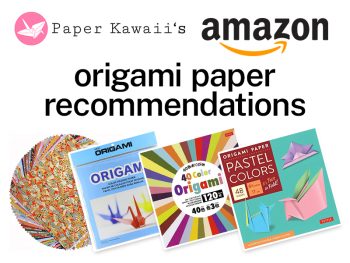 You can check out my personal favourite origami papers, paper craft tools and more on my Amazon.com store.