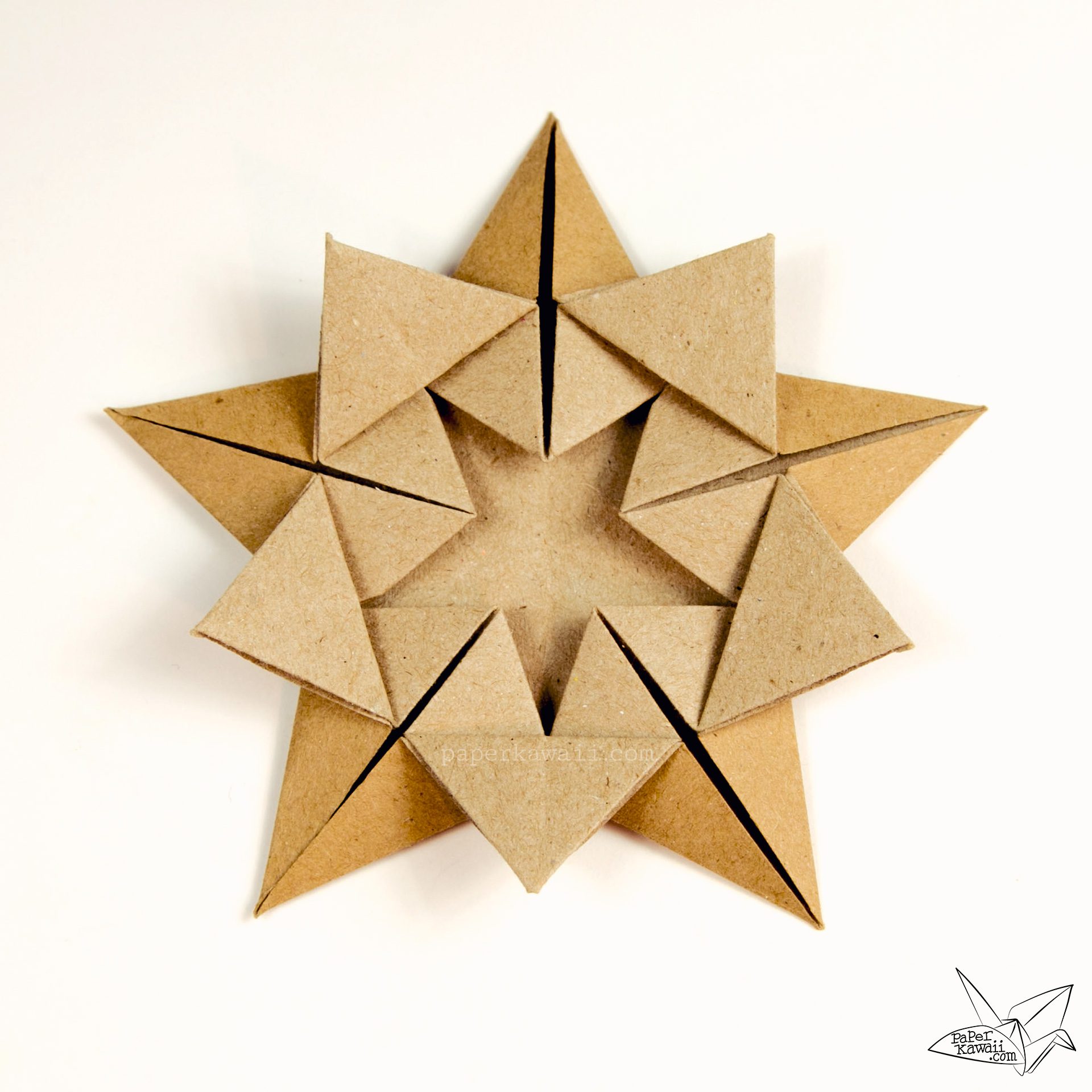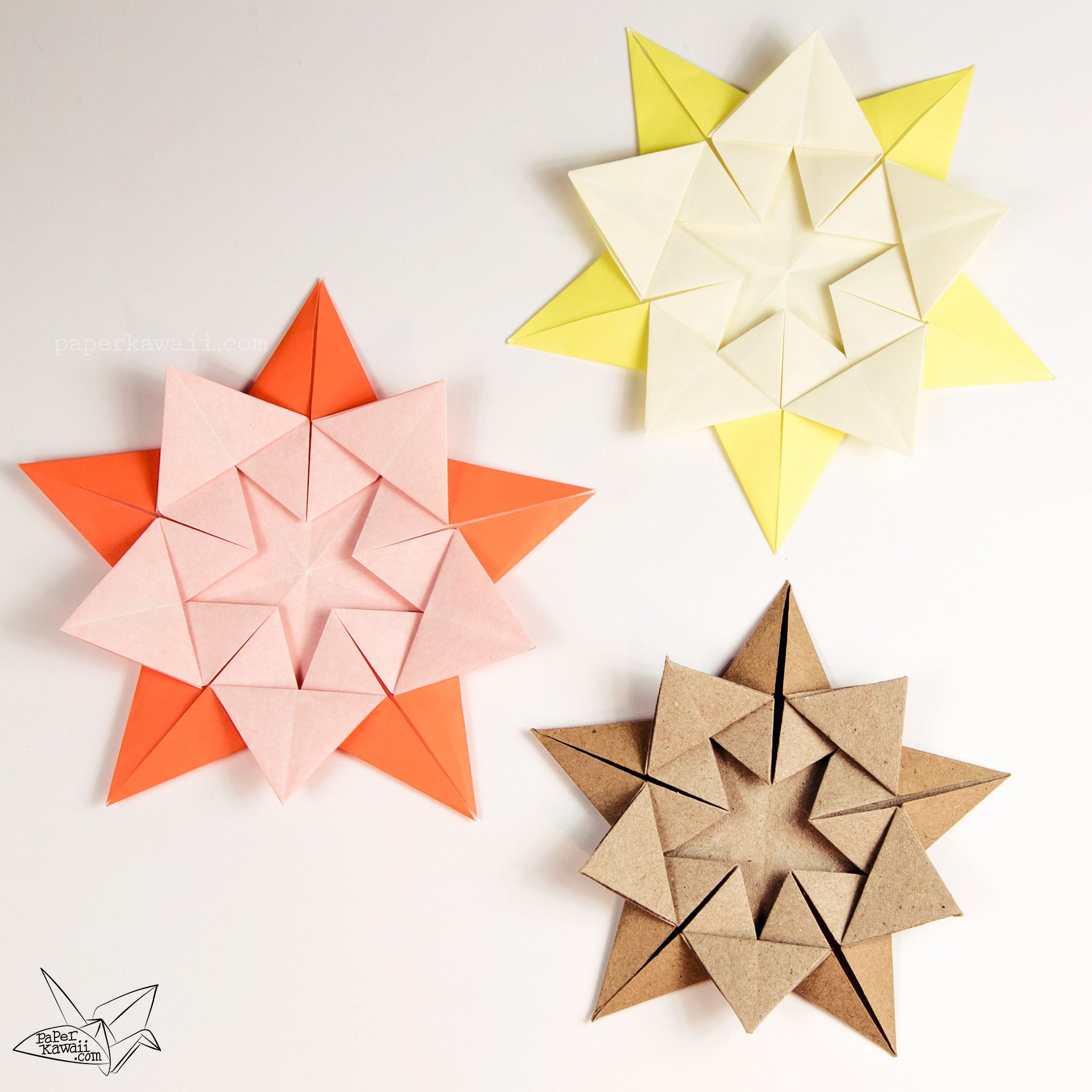 This is how to make an origami "Star Within" designed by Ali Bahmani. A beautiful origami star made from one sheet of pentagonal paper, it's lovely to hang up as a seasonal decoration, or display in a window with the light shining through.
This lovely origami star is designed by Ali Bahmani, whom I had the fortune to be allowed to show this second star. The first was the origami "Sakura Star". This one is similar only in that it starts from a pentagonal sheet of paper. The method used to finish this origami star is very unique, a kind of inside reverse squash. Enjoy.
Origami "Star Within"
Design: Ali Bahmani (https://www.instagram.com/alibhmni).
Level: ★★★★☆
You will need:
▸ 1 sheet of square paper – cutting to pentagon.
Example size: 25 x 25 cm
Final model size: 14.5 x 14.5 cm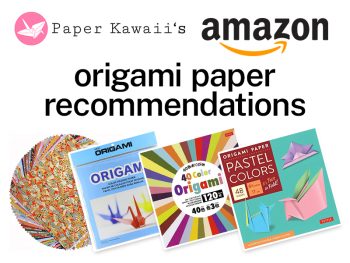 You can check out my personal favourite origami papers, paper craft tools and more on my Amazon.com store.