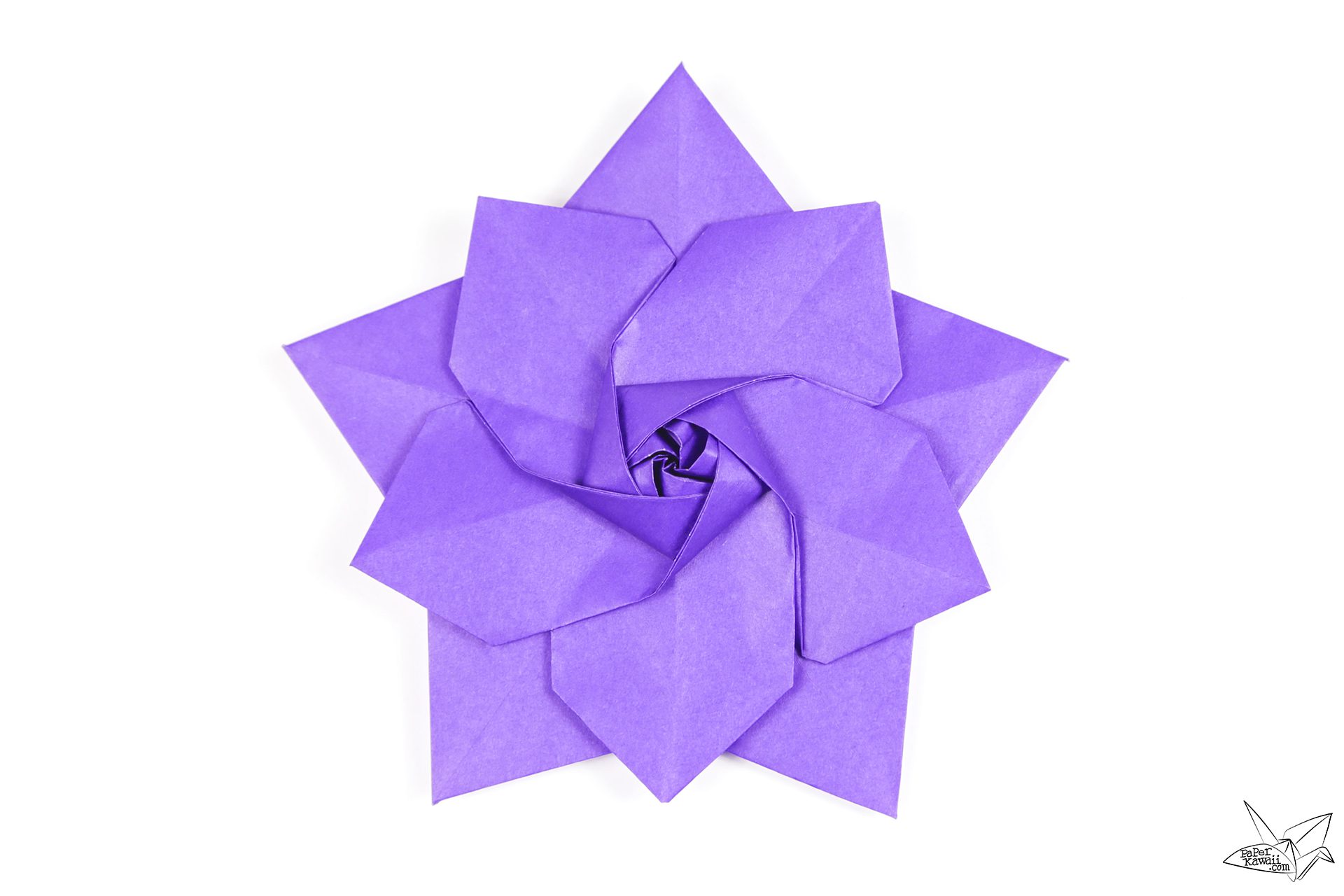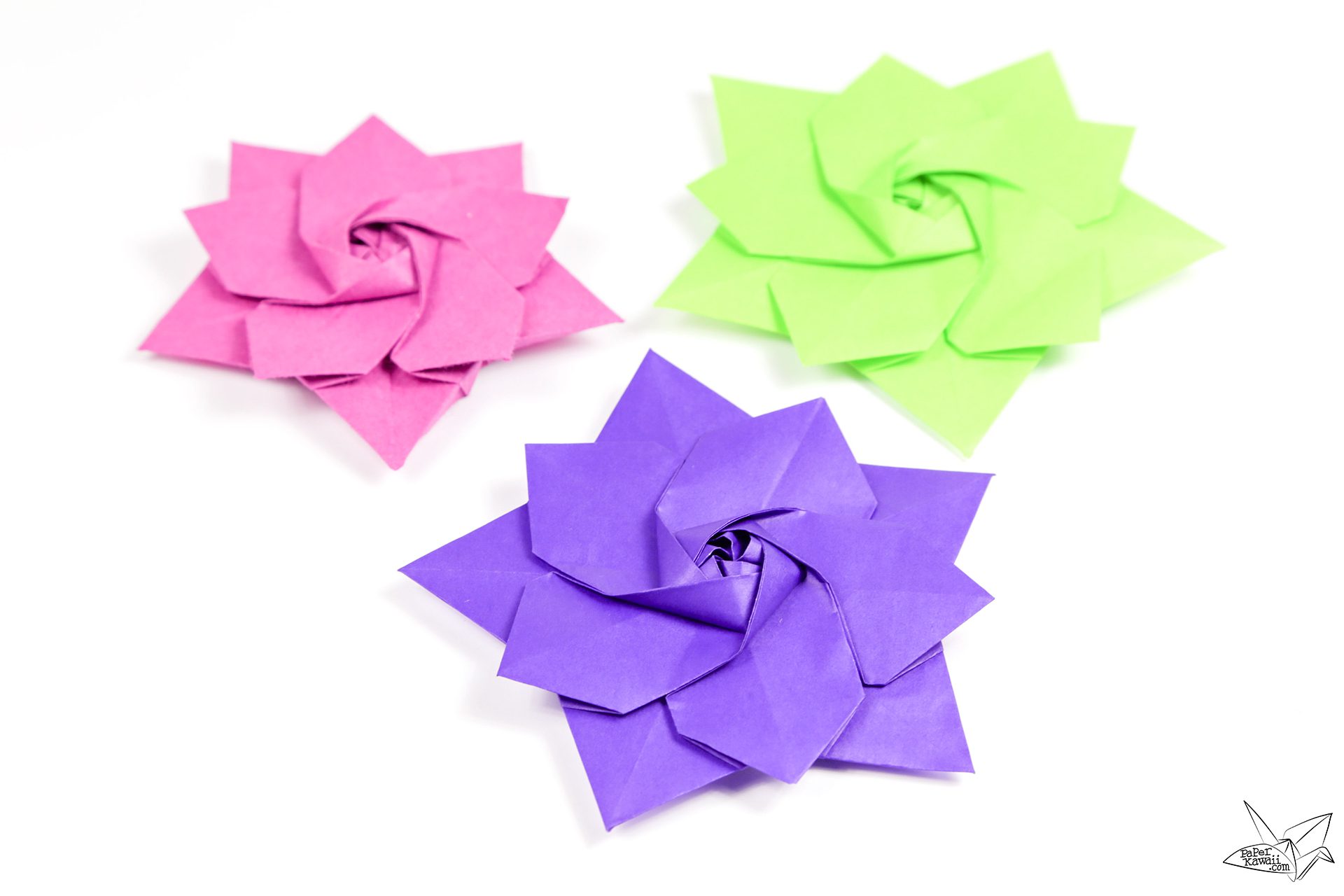 Learn to fold a pretty Origami Sakura Star designed by Ali Bahmani. This origami flower is made starting with 1 sheet of square paper made into a pentagon. Pretty on it's own or attach to greetings cards and other DIY projects.
This origami flower or star is very unique as it can be predominantly a star or a flower depending on which angle you display it at. So in addition to this being very pretty, it's also a very satisfying model to complete.
While this is an intermediate to advanced level, if you have some patience you will be able to fold it.
I decided not to speed up most of the repetitive steps of this origami star flower, you can choose to speed up or slow down the video by clicking the ⚙ gear icon and selecting the speed you like best. It's probably a good idea to pause the video after each step and play again once you have completed it.
Design: Ali Bahmani (https://www.instagram.com/alibhmni/)
Level: ★★★★☆
You will need:
▸ 1 sheet of square paper – to be made a pentagon. Paper used: 9.75 x 9.75 inches.
▸ Scissors (for the pentagon).
Final model size: 4.8 x 4.8 inches.
Aitoh is the Purple paper's brand, you can buy it online here. The pink paper is textured handmade paper.