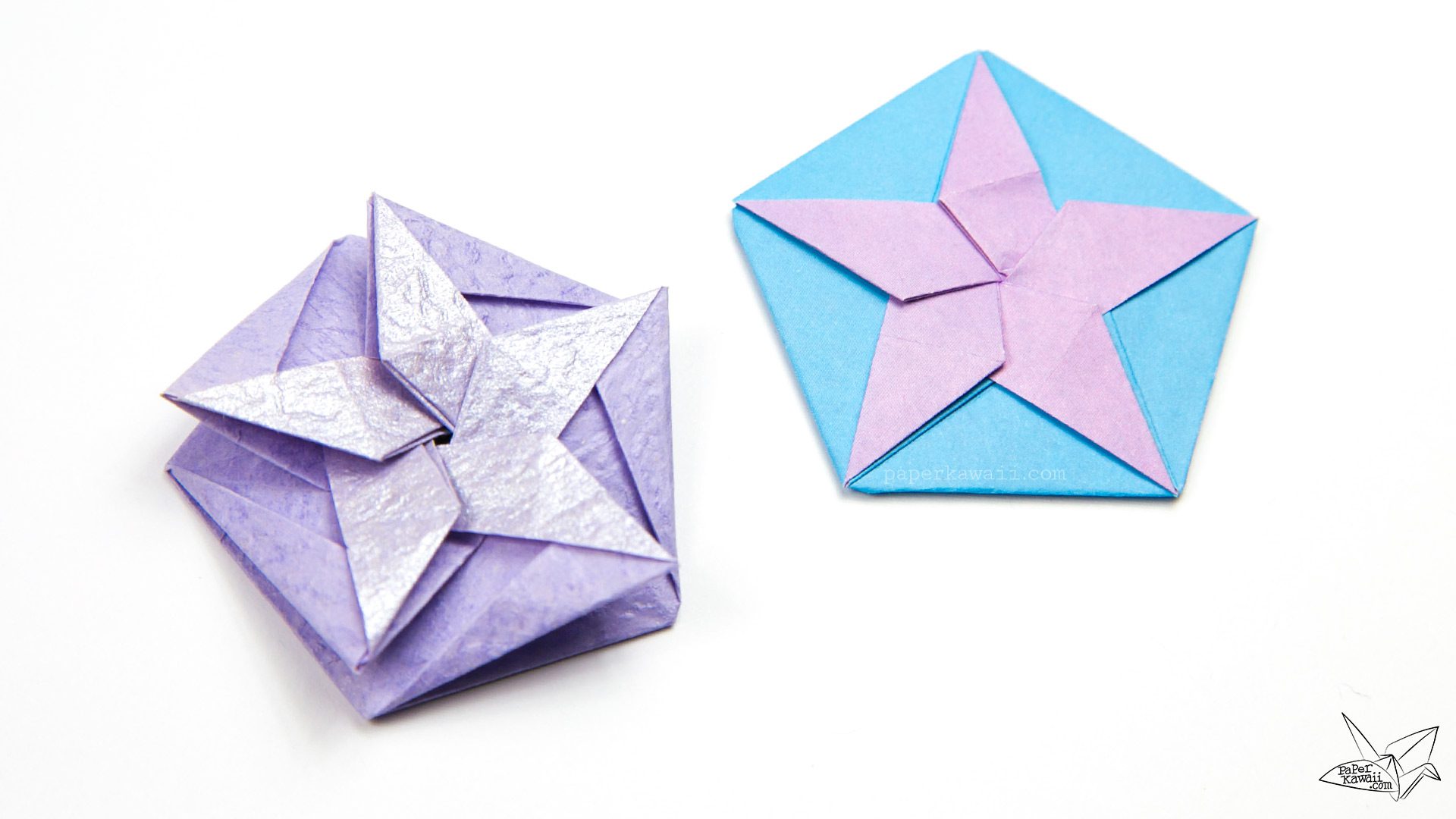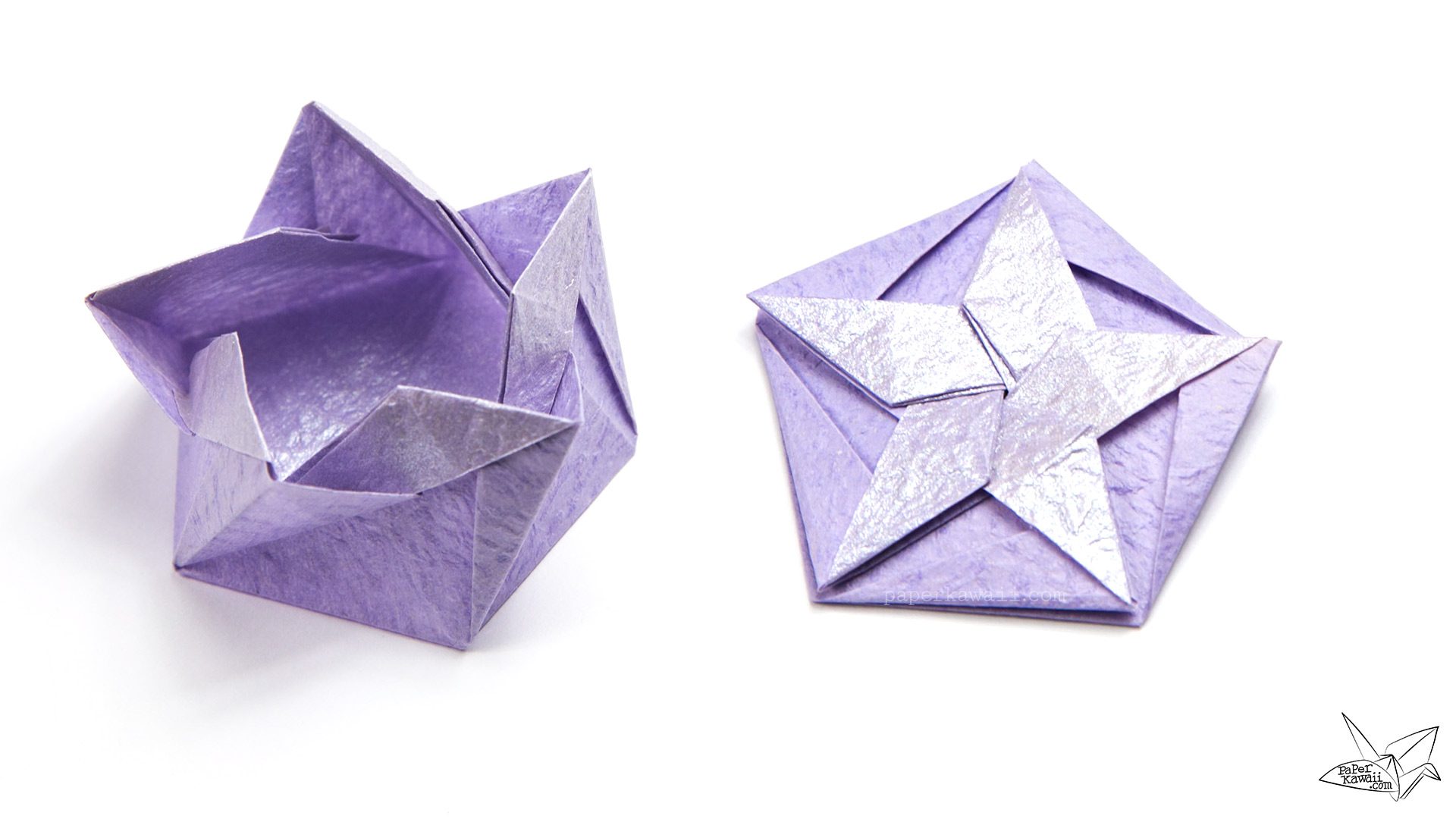 These are the instructions to fold a beautiful origami "White Star" Tato designed by Philip Chapman-Bell. This origami Tato or coaster has a five point star design on the front. It also opens to a box or pouch.
Continuing my obsession with stars, this origami models is called a "White Star Tato". It's nice to have the star appear in the paper's opposing color. It's a really nice model to fold as well.
These would make wonderful origami coasters, you could lacquer them too. Using them as a coin purse isn't that practical but you can. Also making a few of these and displaying them in a pentagonal grid would look amazing.
Origami "White Star" Tato
Design: Philip Chapman-Bell
Level: ★★★☆☆
You will need:
▸ 1 sheet of square paper.
Example size: 15 x 15 cm
▸ Scissors (for the pentagon)
Final model size: 5.5 x 5.5 cm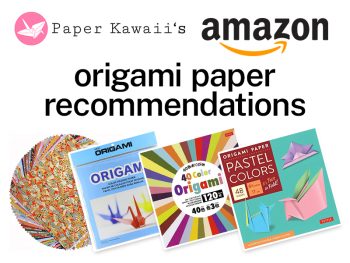 You can check out my personal favourite origami papers, paper craft tools and more on my Amazon.com store.