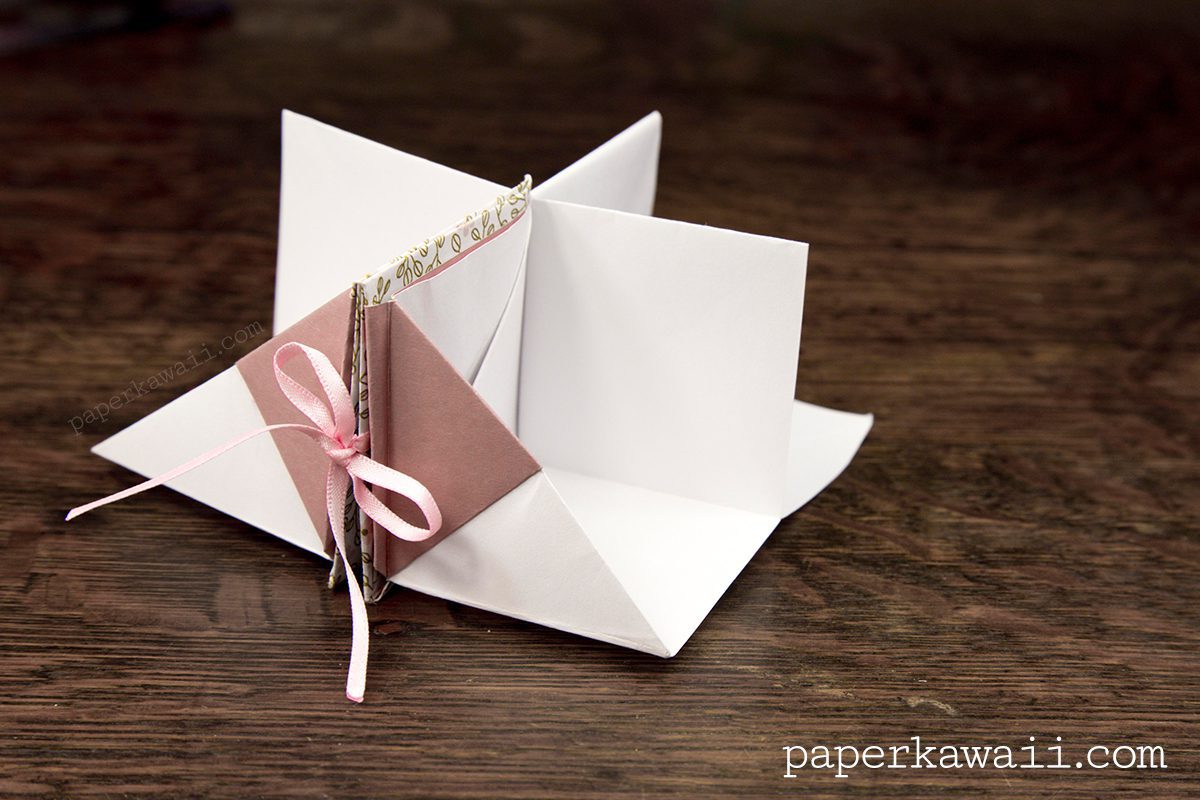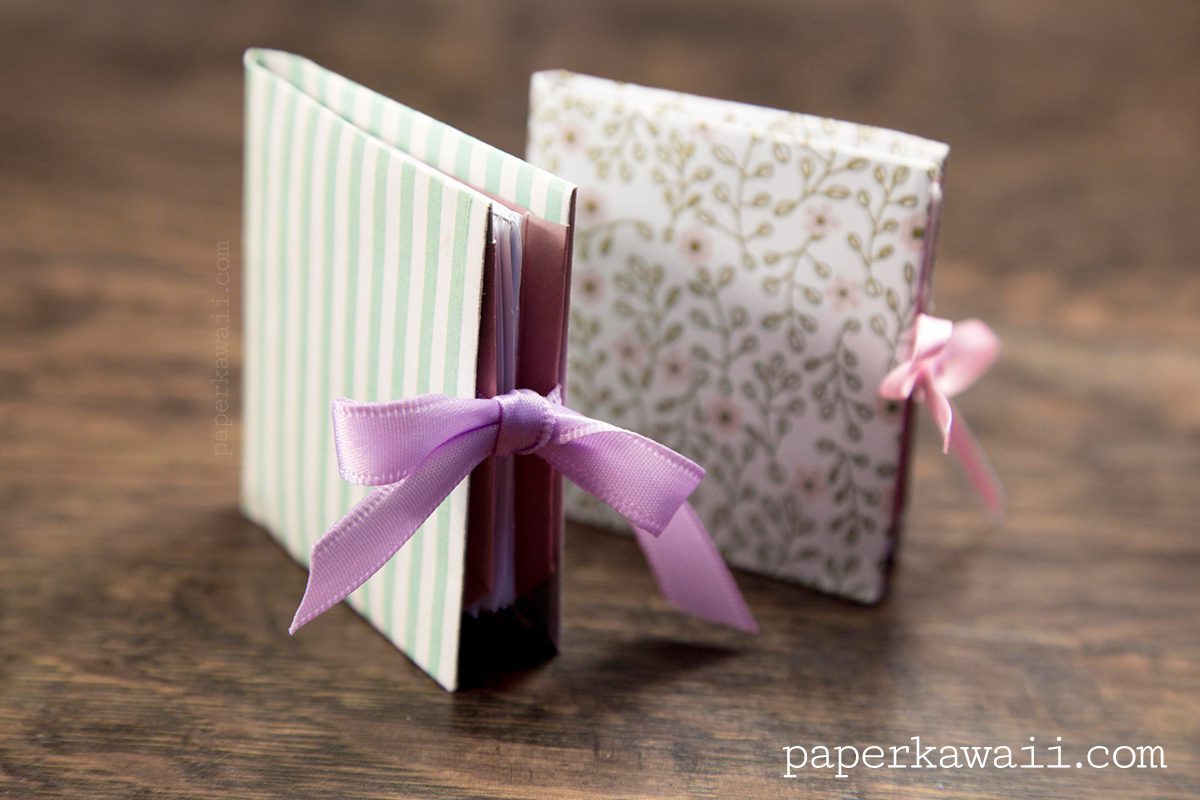 Learn how to make an origami popup book, follow my step by step instructions. This book opens up into 4 sections like a concertina book.
The final book will measure 5 x 5 cm plus the cover might be wider.
I am not the best at creating 'pop up' things to go inside, check out my blog post for more ideas and how to make pop up objects, and also find the crease pattern under the video.
Design: © Paper Kawaii Copyright Information
Level: ★★★☆☆
Download the free crease pattern:
Click to download the origami popup book crease pattern PDF
You will need:
Inside:
· 1 sheet of 20 x 25 cm paper
Download the crease pattern here: coming soon
Cover:
· 1 sheet of 20 x 20 cm paper
· Ribbon or thread
· Glue
The ratio for the inside is 4 by 5. So you could use 30 x 35 cm which would make the book about 8 x 8 cm…. or smaller, 15 x 18.7 cm which would be very small maybe 3.5 x 3.5 cm!
Click here to buy some double sided tape dispensers on Amazon.
Here are some ideas and also some info on how you might get pop up objects into your book.