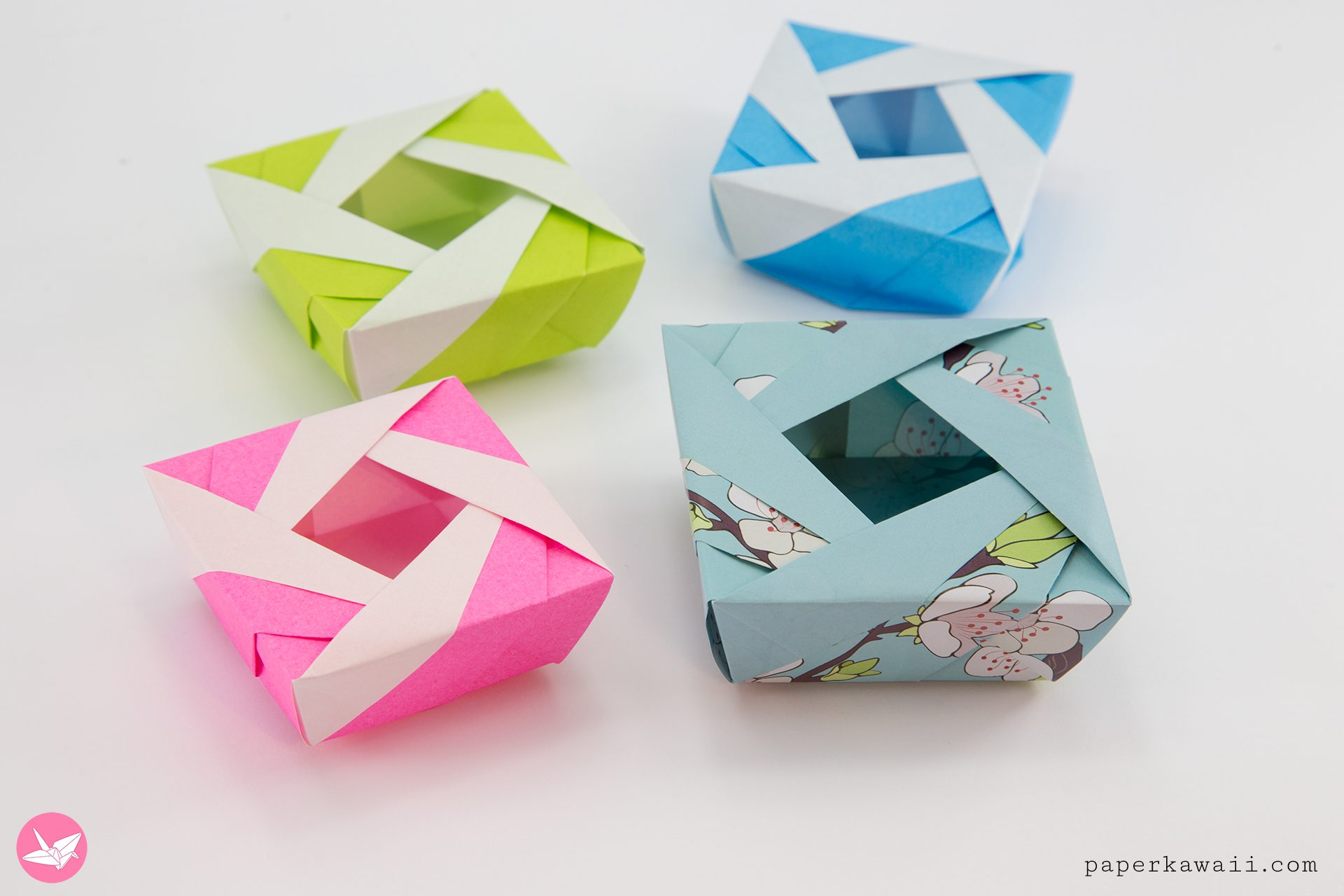 This tutorial will show you how to fold the origami Lady Box designed by José Meeusen. This unique box is made from 1 sheet of square paper. It's unique twisted frame makes this a lovely gift or ornament. I have actually never folded or come across any boxes similar to this before. Thanks to Jośe for granting me the permission to create a tutorial for her box.
The origami lady box has a really interesting twisted frame. The base of the box can also have little feet sticking out of tuck them under. I would love to purchase some special and large paper just to use to make this box.
If it wasn't obvious at the end of the video (sorry) – you can tuck the final point under and call it a day, like I did. Or you can slot it in like the others, but I wasn't willing to because I'm pretty sure my box would have been crumpled by my attempt.
Origami Lady Box
Design: © José Meeusen
Level: ★★★☆☆
You will need:
▸ 1 sheet of square paper (thicker paper works best).
Paper used: 17.5 x 17.5 cm
Final model size: 6.6 x 6.6 x 2.5 cm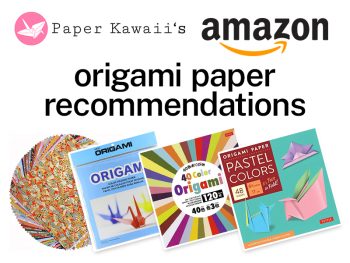 You can check out my personal favourite origami papers, paper craft tools and more on my Amazon.com store.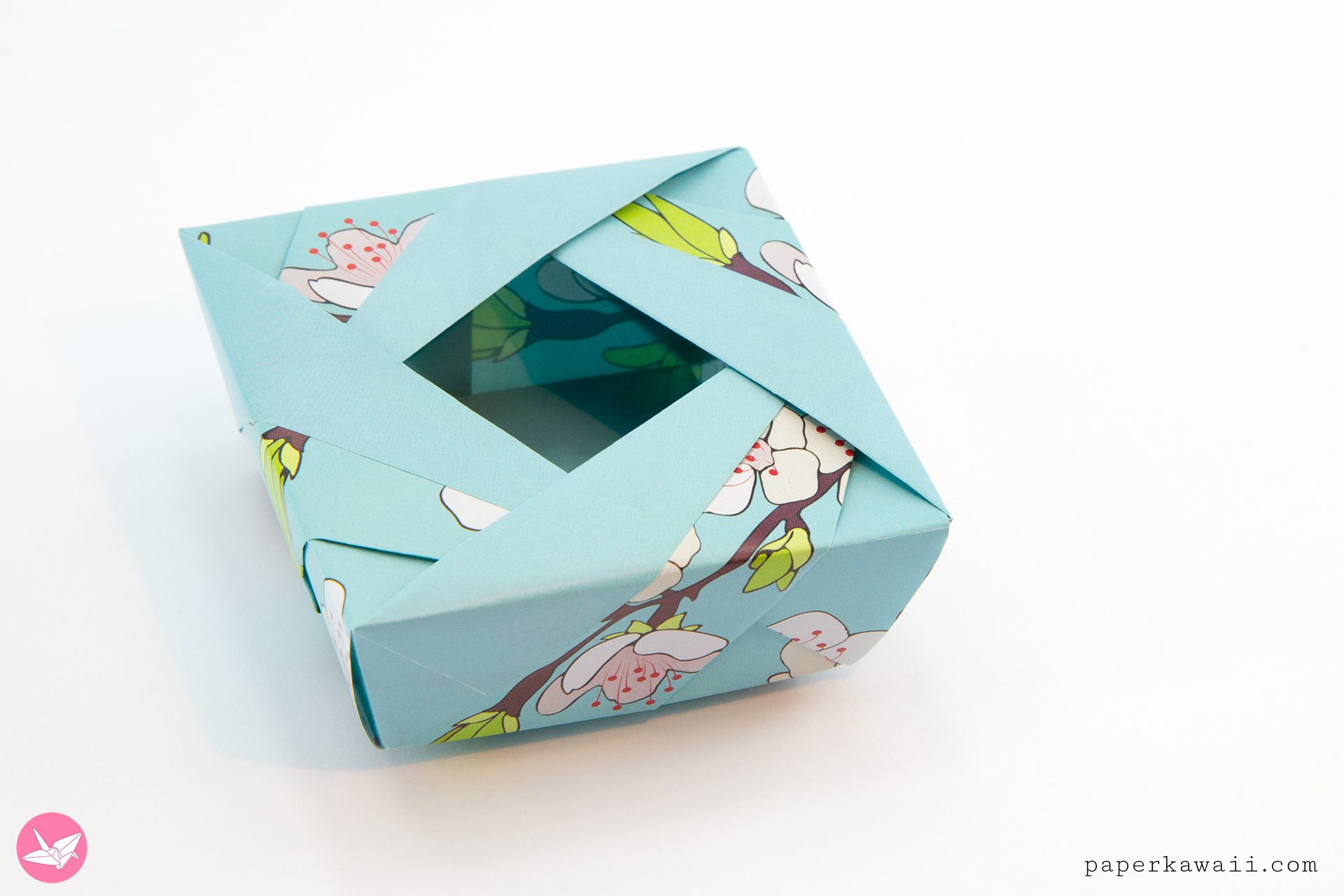 Related Origami Boxes: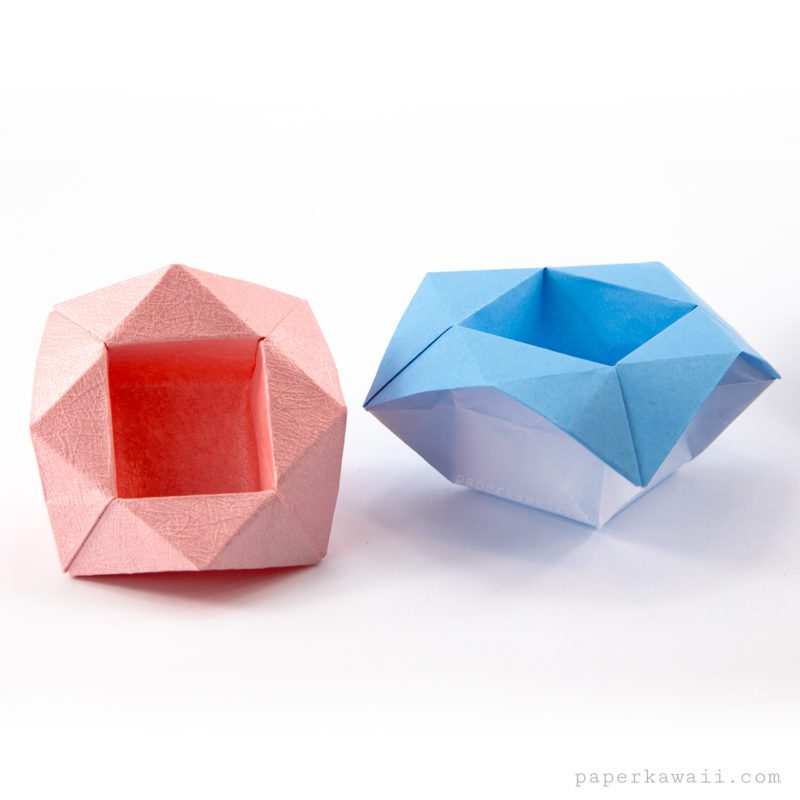 Pop-up Frame Boxes
2 origami photo frames that pop up to become a box. The origami picture frame boxes make great gifts. Display artwork/photos inside.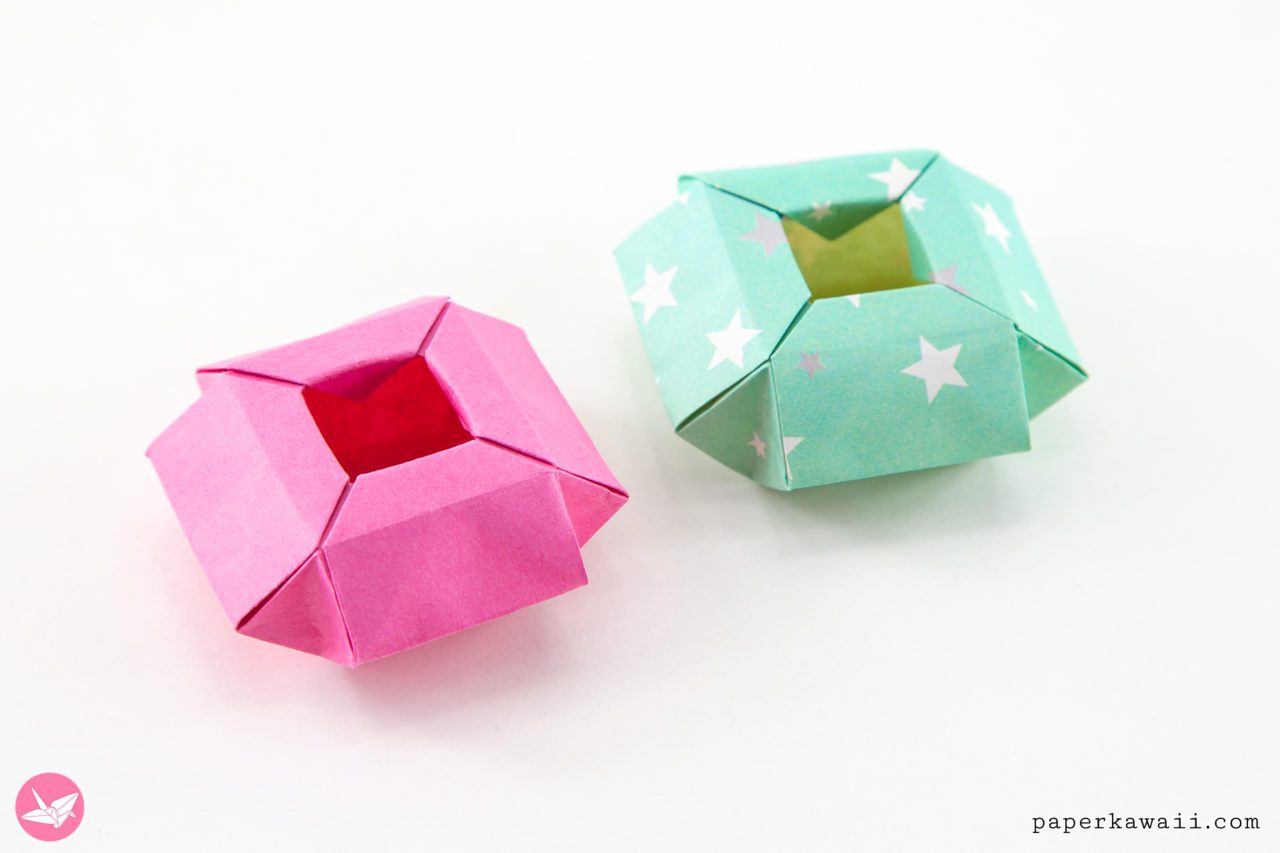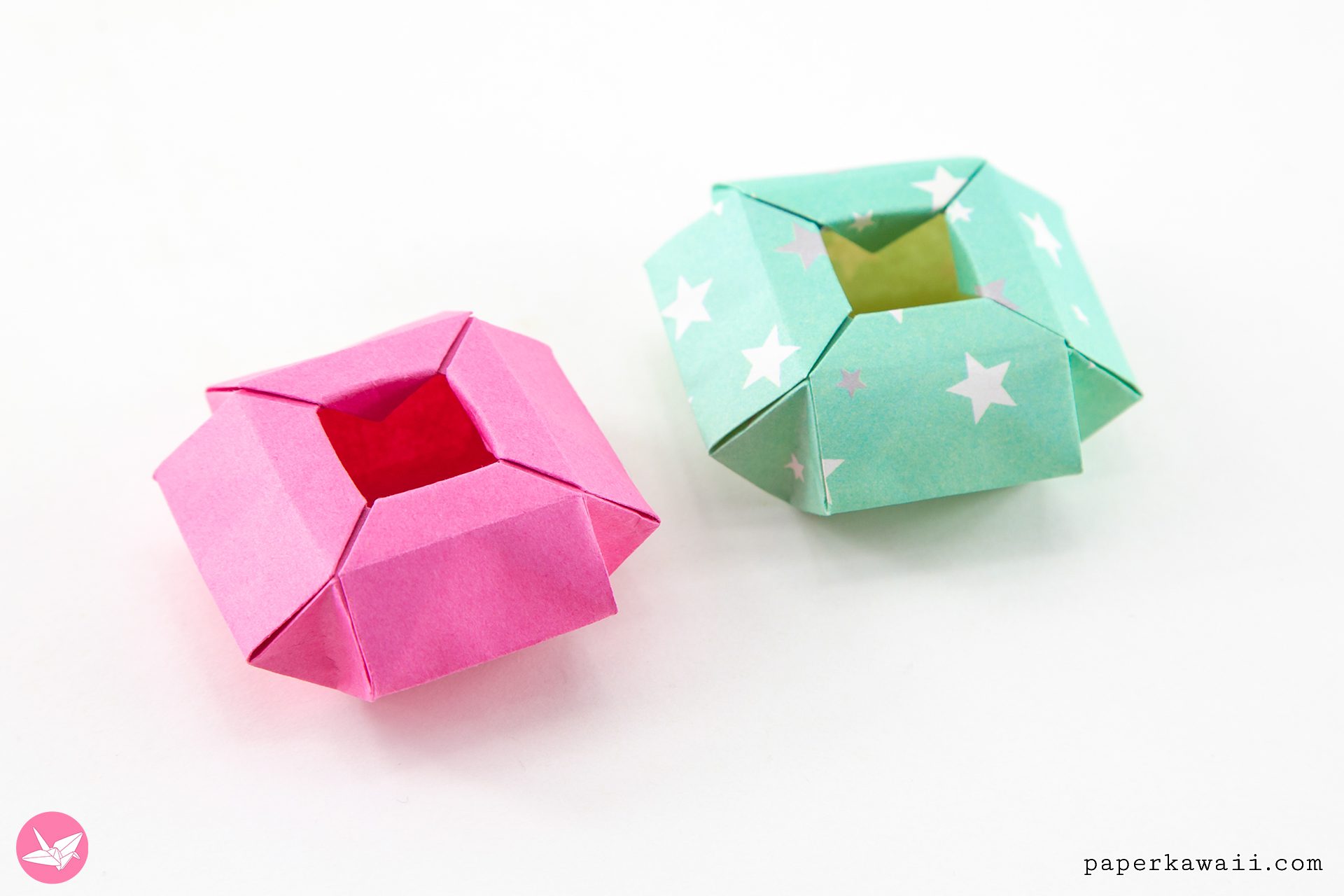 Geometric Origami Pot
A pretty geometric origami pot or box. This unique popup box is make from 1 sheet of square paper, no glue or scissors required.