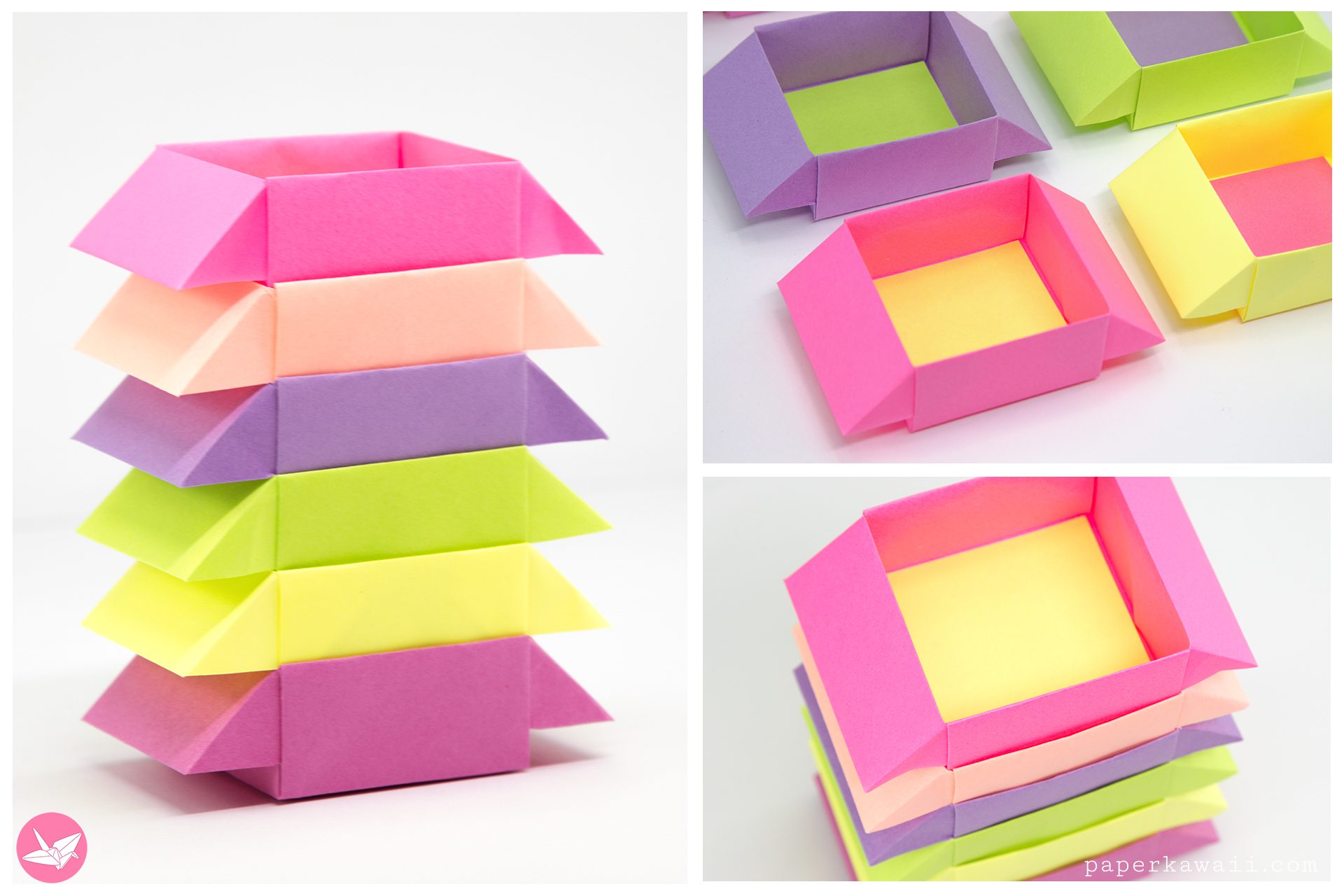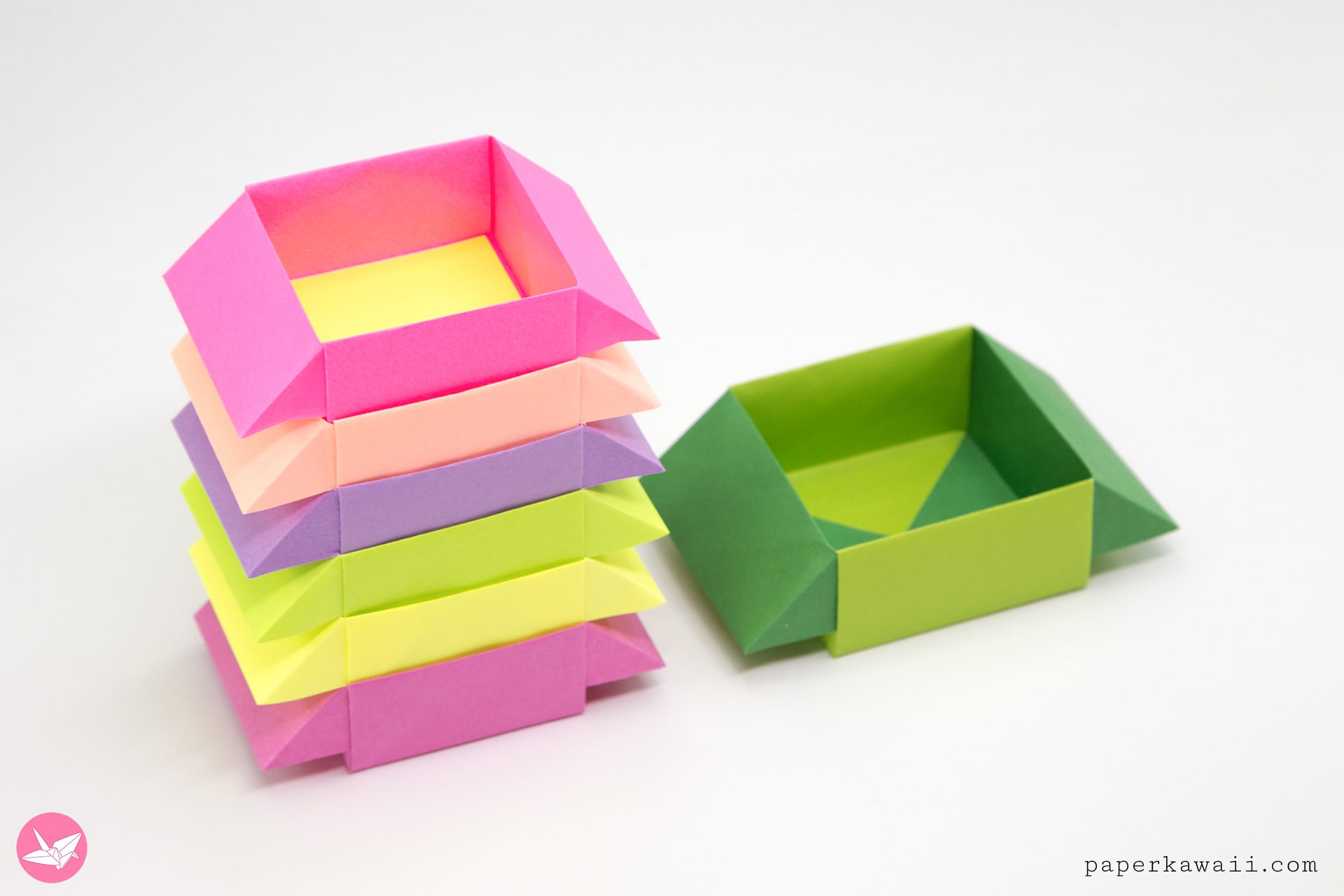 Learn how to make an easy origami stackable box with handles. These easy origami boxes slot together. Made from 1 sheet of square paper. These stackable origami tray boxes start off the same way as an origami masu box. If you already know how to make a masu box, skip to 2:55 in the video.
If you are going to use thicker paper, you will need to pinch the corners at the bottom of the box to fit them inside each other, almost rounding the bottoms of the boxes. These boxes also ended up becoming long origami trays, theres so many variations that could be created with these boxes.
Theres so many uses for boxes such as this, made from slightly thicker and larger paper they would be perfect for storing delicate items such as pressed flowers, handmade jewellery pieces, dried roses and so on. You can also make the handle smaller and more sturdier by folding it under, the same as in the origami trays linked above.
Origami Stackable Boxes (Stackbox)
Design: © Paper Kawaii Copyright Information
Level: ★★☆☆☆
You will need:
‣ 1 sheet of square paper per box.
Paper used: 17.5 x 17.5 cm
Final model size: 6 x 6 x 3 cm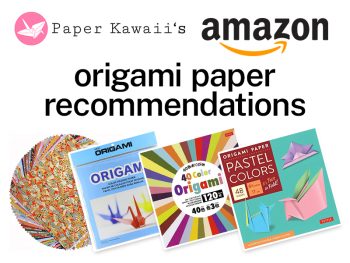 You can check out my personal favourite origami papers, paper craft tools and more on my Amazon.com store.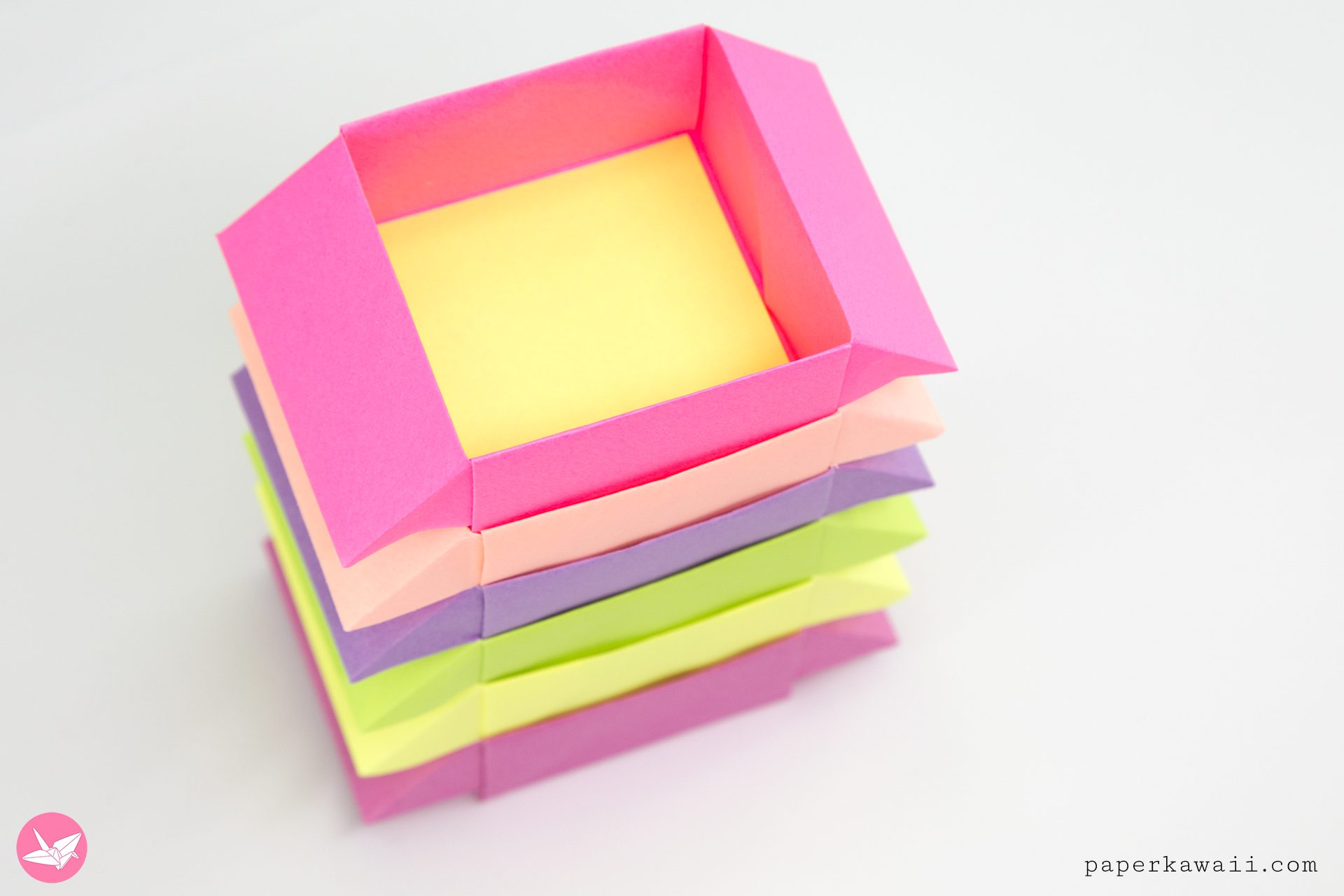 More Stackable Origami Boxes: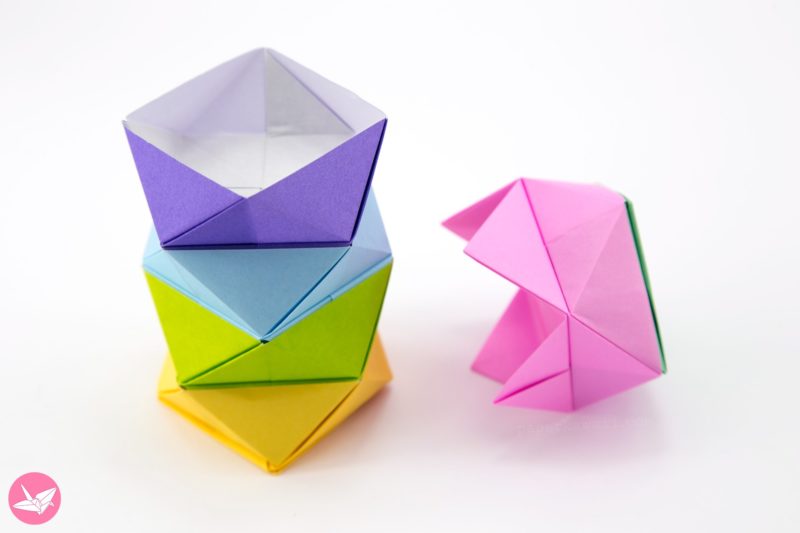 Origami Stacking Pots
These interlocking origami stacking boxes or pots are great for multiple gifts or to store jewellery, stationary & more!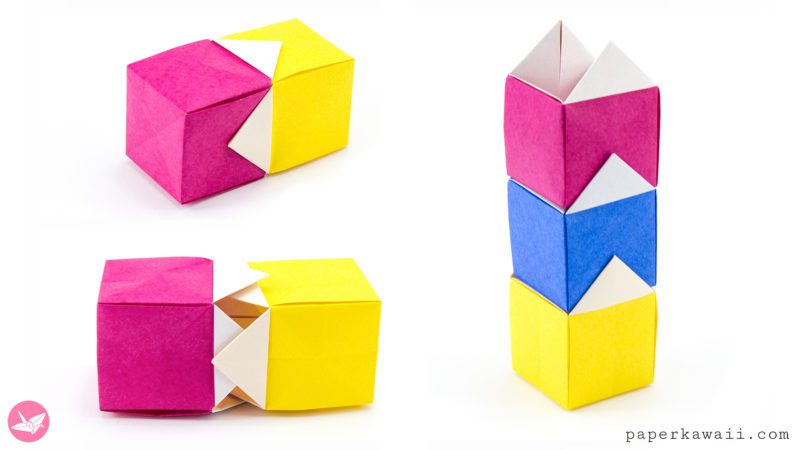 Origami Stacking Boxes
A fun stackable origami box. These house shaped origami boxes can stack up or be slotted together. They make great gift boxes too.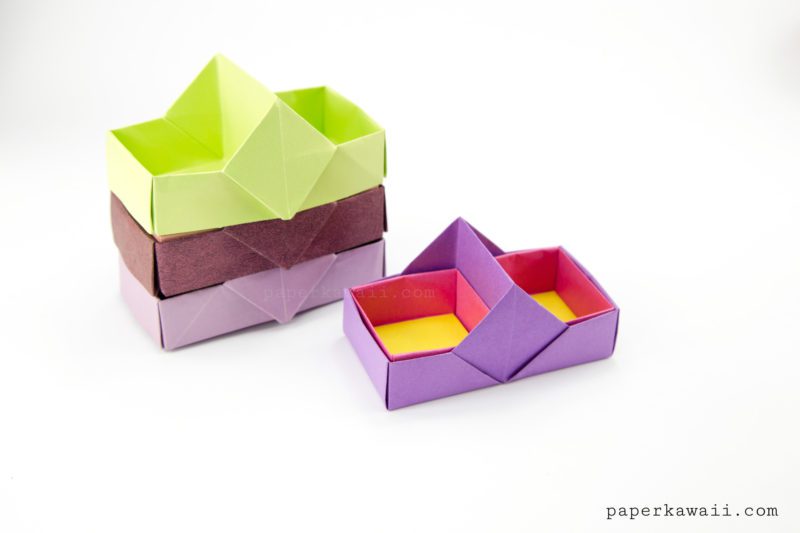 Origami Trays
This divided origami box has a handle in the middle, so it looks like a toolbox! There are 2 versions to make, the 1st has a two coloured look, the 2nd has a single color & you can also stack them, as they slot together!