Pokemon – Pikachu 3D Model Papercraft Template; Review & Download
This Cute Pokemon "Pikachu" Paper Model from squidoo.com is adorable!!!
About The Author
Hi! I'm Chrissy and I run this website, I'm 28 and I live in Australia, with my husband and daughter. I've been blogging here since 2009 and I try to post about once a week, sometimes more, sometimes less. My day job is graphic designer & web developer. Other things about me: I love sci-fi series and films 👽, vampire themed dramas 👻, Japanese anime, Korean dramas and K-pop. I have 2 pet bunnies 🐰, my favourite food is strawberries 🍓, I'm vegan 💚 and love the beach 🌊. I also love painting with acrylics, needle felting 💕 and crocheting cute amigurumis. 🎨
Related Posts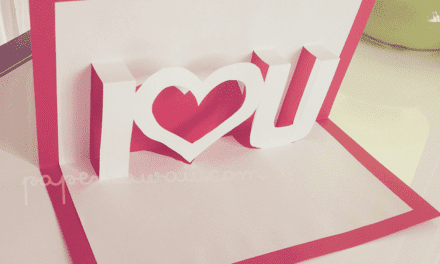 February 2, 2013
WELCOME TO PAPER KAWAII!
Here you'll find free origami instructions, diagrams, photo & video tutorials. Learn how to make cute origami boxes, envelopes, flowers, books, bows, hearts, animals, stars, & more! ♥
Recommended Origami Paper 🛍
These origami papers I have bought many times and I highly recommend. 💗
For more info on origami paper I use, tips on buying origami paper & what to avoid, click here.
FREE PRINTABLE ORIGAMI PAPERS
Latest Papers: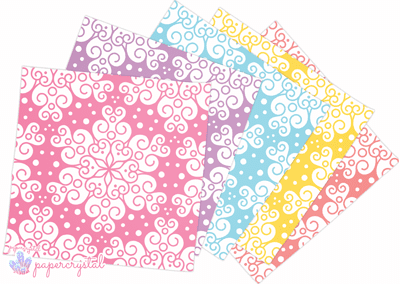 Christmas Printable Origami Papers!