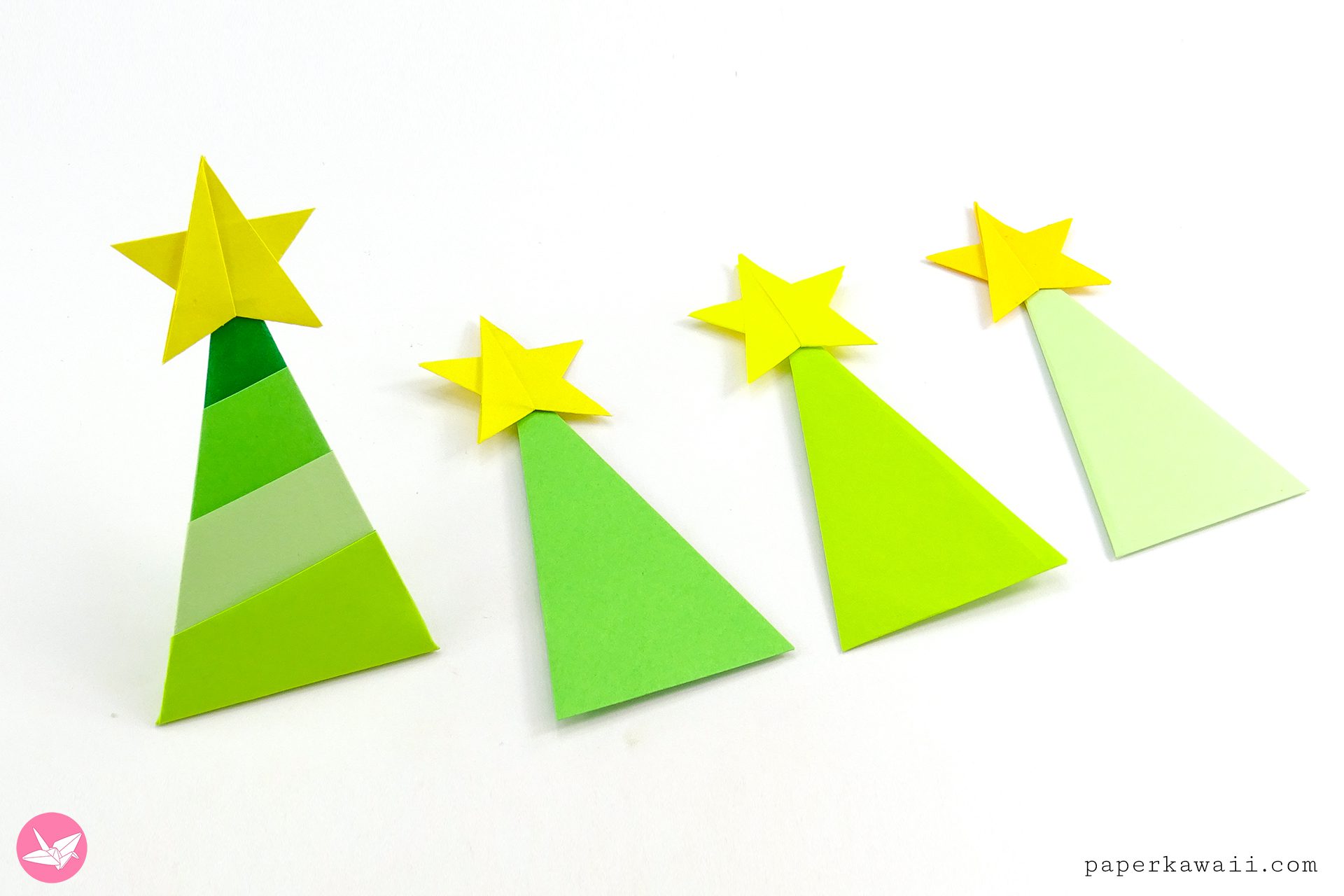 Learn how to fold a simple origami Christmas tree with a star to decorate the top. This origami Christmas tree is super easy and fun to make. You can make the tree one colour or layer different colours for a fun wrapped effect. This one will stand up if you wrap it with more layers. As the final layer serves as a stand.
Both the tree (plain version) and the star are traditional Japanese models. Yes, they require a dab of glue. Traditional origami models often use glue here and there. It won't hurt I promise. These simple origami trees are perfect for flat paper dioramas and collages, or they can be stood up in 3D origami Christmas scenes.
Design: Traditional
Level: ★★☆☆☆
Simple Origami Christmas Tree
You will need:
Tree: 1 sheet of square paper, 15 x 15 cm (more if you want to layer it)
Star: 2 sheets of square paper that are half the size of the paper used for the tree (7.5 x 7.5 cm)
The small trees in the video are made with 7.5 x 7.5 cm and the star is made from 3.75 x 3.75 cm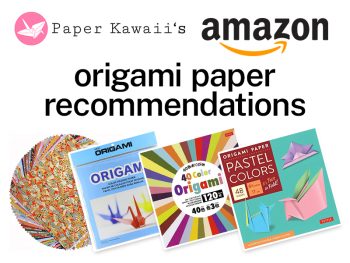 You can check out my personal favourite origami papers, paper craft tools and more on my Amazon.com store.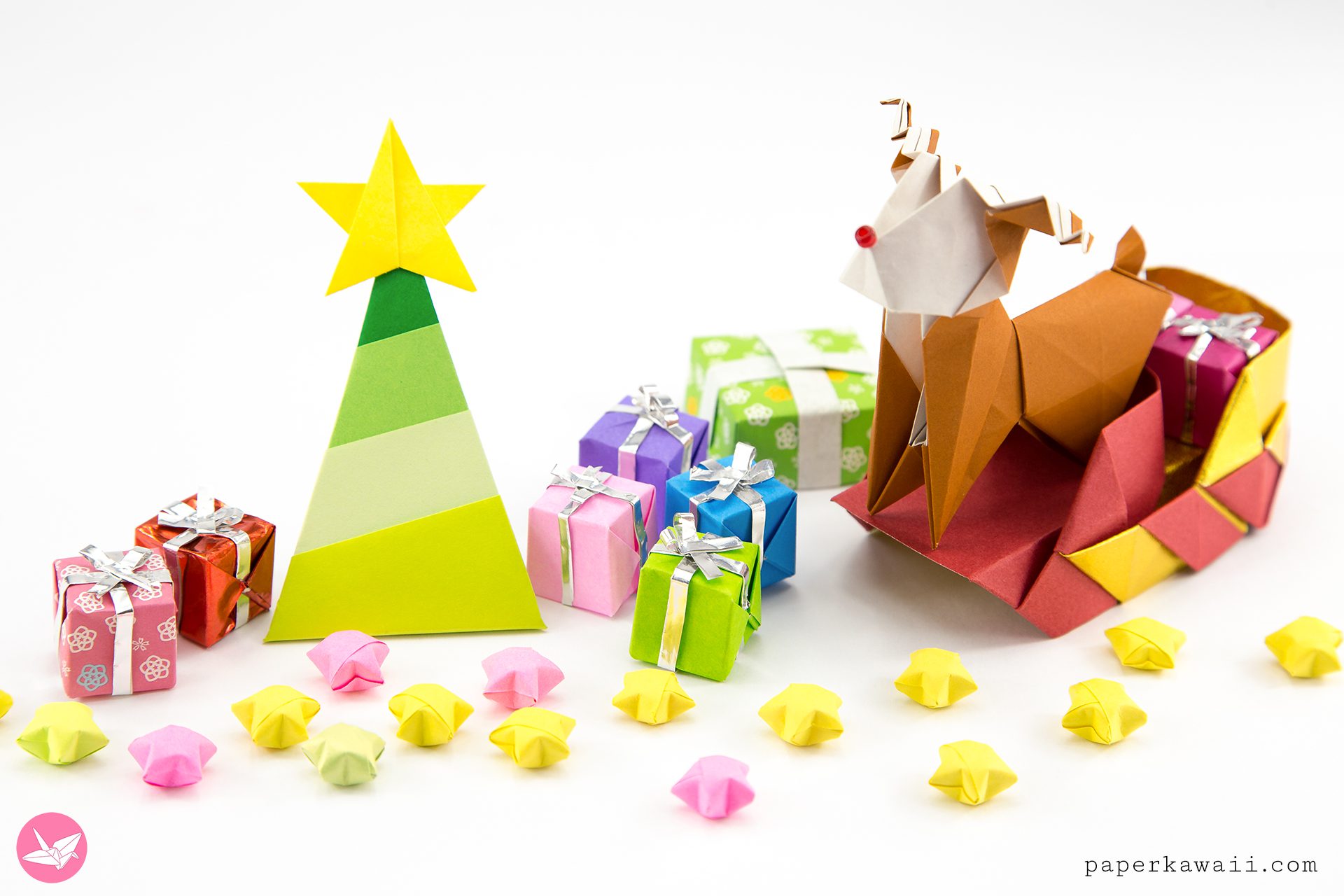 In this photo is the origami reindeer with sleigh, small presents and lucky stars.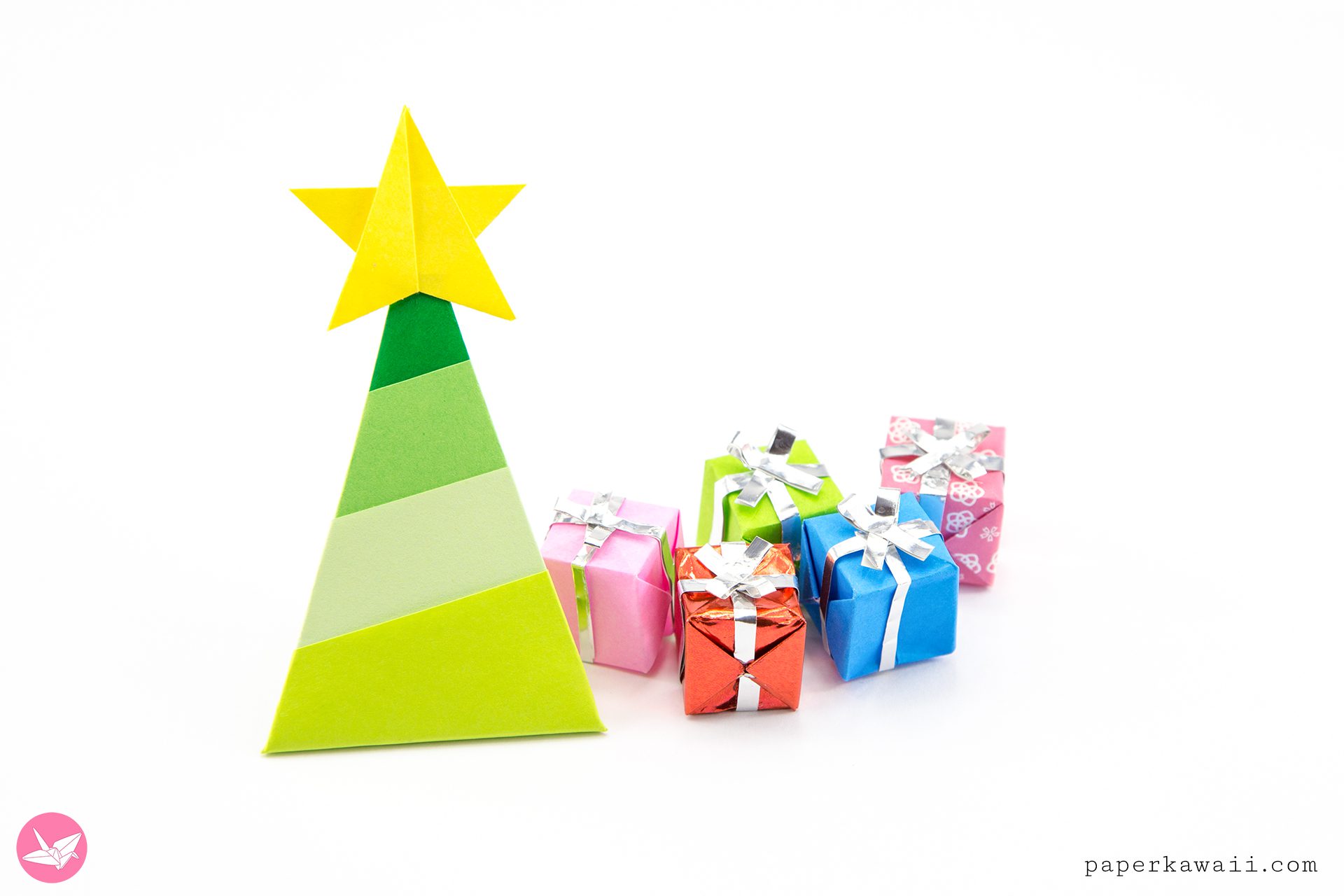 I really like this simple origami tree. Even though it does stand up, I feel like it's better for sticking flat onto greetings cards.
More Origami Christmas Trees: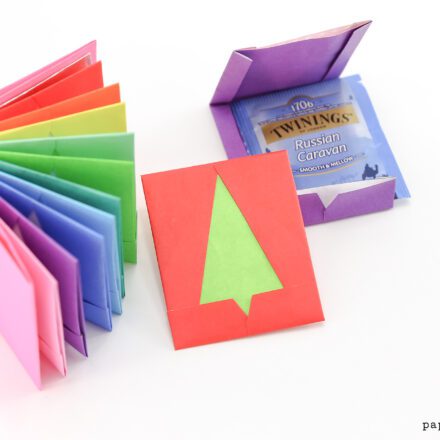 These easy origami envelopes or pockets are perfect to write Xmas messages or give money,…