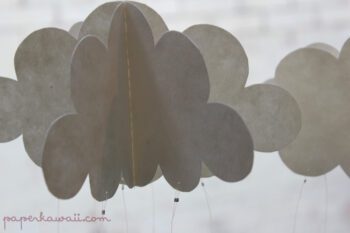 Learn how to make these beautiful 3 dimensional clouds!
Follow these simple photo step by step instructions, they look so cute!!! :D
Learn how to make really perfect cute bows from ribbon for presents and whatever!
Learn how to make this really slick modular origami Christmas tree! Theres not much time before Christmas!
Learn how to fold paper for cutting snowflakes, and a great collection of paper snowflake cutting guides!
Just in time for Christmas! :o)
Learn how to make a really cool modular origami christmas tree, make it as big as you like, great for parties, and xmas decoration!
Learn how to make this really neat modular origami star, perfect for the top of the Christmas tree, or just hang it all year round!
Learn how to make an 5 pointed origami star from 1 piece of paper.
Photo tutorial from Extreme Cards.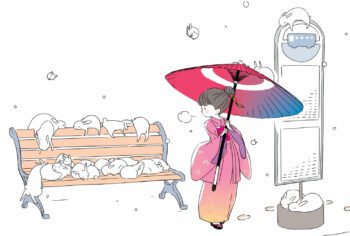 Great selection of cute and kawaii wallpapers for your desktop from around the web.
Includes hello kitty and domo kun!!
I found this cool free printable 2012 calendar you can download at Creative Mamma.