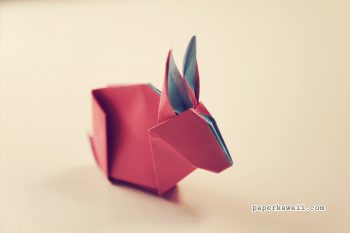 Learn how to make a cute origami bunny rabbit for Easter with this video tutorial, difficulty is intermediate/medium.
These 3-dimensional rabbits are great gifts all year round!
A cute and easy origami bow! You could use this kawaii origami bow to decorate cards or as a finishing touch to gift wrapping. Easy to follow video tutorial.
If you're just starting out in Origami, or if you would like to create your own original models and become an origami master, it will help to learn these folds.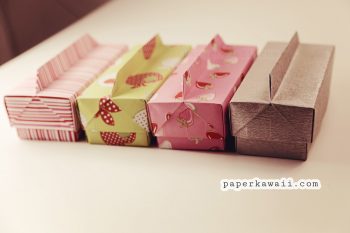 Make a beautiful long origami box & lid has a handle. Watch this clear video tutorial on how to make this advanced model.
Perfect gift box!
This is a review of Minted.com, an online shop selling art prints, party decor, wedding invites and more. A selection of my favourite products & 3 coupon codes!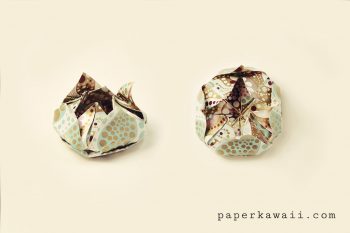 Learn how to make a really cute and simple origami lotus flower with an easy to follow video tutorial. This is a variation from the traditional model.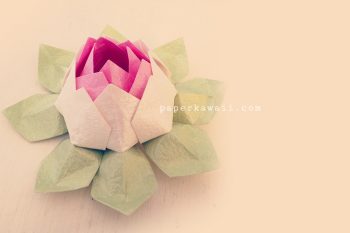 Learn how to make an easy modular origami lotus with this video tutorial, It's cute and a perfect valentines gift!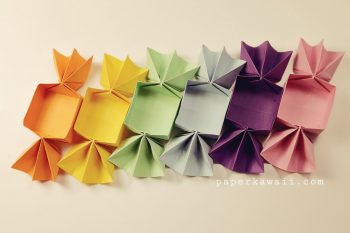 This sweet little origami candy box model is a perfect gift box, party or wedding favour, & it's easy to learn how to make one with this video tutorial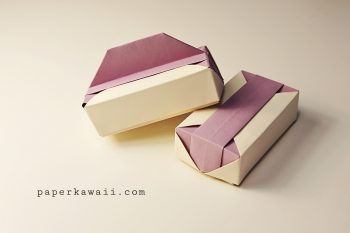 Watch this origami gift box tutorial video to learn how to make a beautiful box with 2 lid variations. A pretty origami box perfect as a gift box.
Here is a nice selection of completely free 2014 printable calendars, if like me, your New Years resolution is to get more organised, these will help a lot!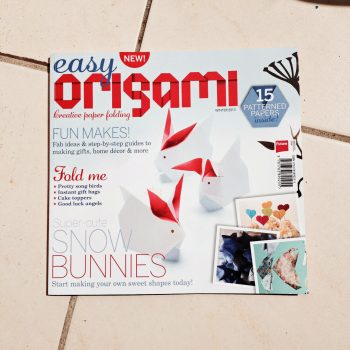 Easy Origami Magazine, creative paper folding is a new magazine from the UK, with plenty of origami instructions, interviews & pull out origami paper!
In this new video tutorial you will learn how to make this super cute origami/kirigami bow. Perfect for gift wrapping or card making, it's easy to make!
Learn how to make this simple modular mini origami book with video and photo tutorial, Simple step by step instructions. Great gift & cute!