Learn how to make this simple modular mini origami book with video and photo tutorial, Simple step by step instructions. Great gift & cute!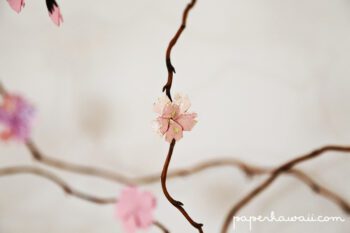 Learn how to make this beautiful DIY display using willow branches and origami cherry blossoms, download the diagram, watch the video tutorial.
Download some cute Hello Kitty, My Melody, Chococat, Kuromi, Keroppi, Cinnamoroll wallpapers, printable paper crafts, icons from Sanrio.
The latest wallpaper, graphics, printables, stationary, colouring pages from san-x in Japan. Free PDF downloads, icons and more…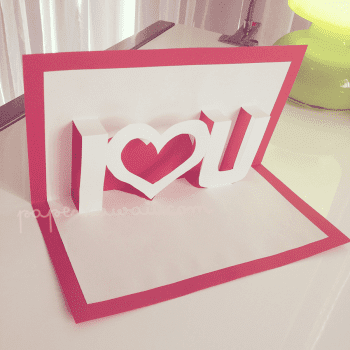 Download a free pop up Valentines card! This cute popup card is cute and easy to make! PDF printout template with tutorial.
Here are a selection of cute love or Valentines themed wallpapers from San-X!
Check out the latest free Valentines crafts downloads at Mini eco! Printable heart in a box, wrapping paper and a matching heart card!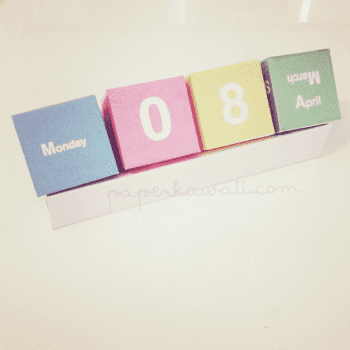 Download these cool free perpetual calendar cubes with base, print them out as they are or customise the colors yourself! Easy to make!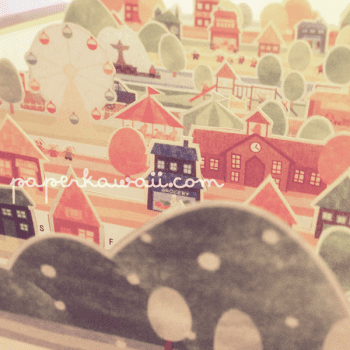 Download Canon's super cool printout craft calendar for 2013! This stackable pop up calendar with a village scene will make a cute addition to your desk!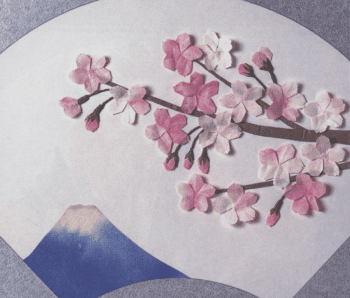 Learn how to make really cute origami cherry blossom flowers! The model is folded from one sheet of paper.
My little selection of Christmas paper craft tutorials. Paper pop up cards, paper tree, paper ball ornament and non-origami bows for decorating gifts!