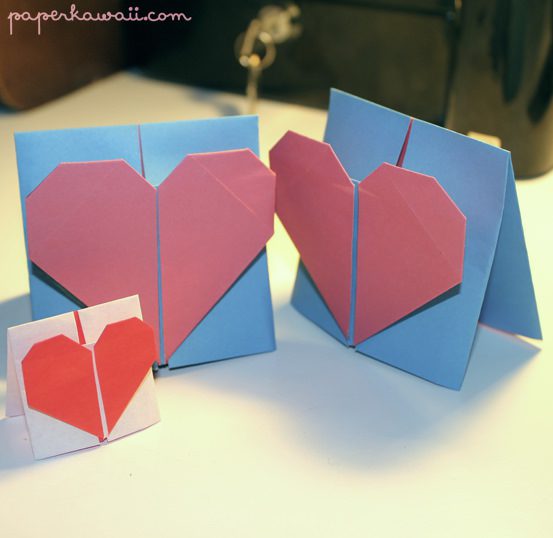 Learn how to make another really cute valentines day heart card. It will only take you 5 minutes, you need A4 or square paper…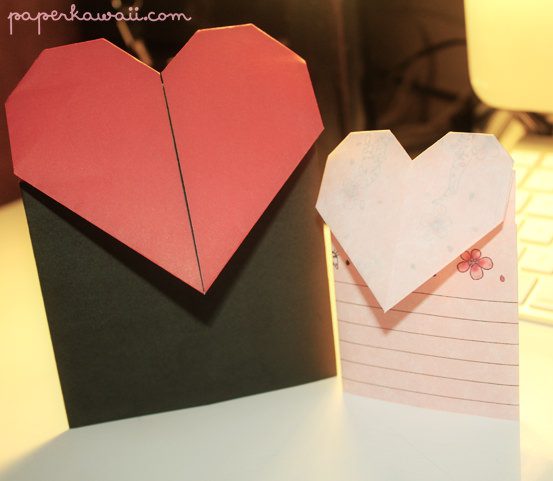 Learn how to make a really cute valentines day heart card.
It will only take you 5 minutes, you need A4 or square paper…

Download this adorable sheep letter paper by PuchiMo here for free! You can download the PDF file, print and cut it out. So cute!

Learn how to make an origami rilakkuma! Or it could be a regular bear too! step by step video tutorial :)

Learn how to make these beautiful 3 dimensional clouds!
Follow these simple photo step by step instructions, they look so cute!!! :D

Learn how to make really perfect cute bows from ribbon for presents and whatever!