Learn how to make these super cool hexagonal 6 sided origami gift boxes in this new video tutorial.

These are soo cute! I have wanted one of these for ages! Now I can print these!
There is a plain coin version that you can write your own wish on.

Get some really cool valentines freebies from my grafico for personal use.

This is a super cool model by Teruyo Koyano, it would make a lovely gift for Valentines Day..!

These valentines day boxes to download and printout are adorable, you can put chocolates in them, or whatever!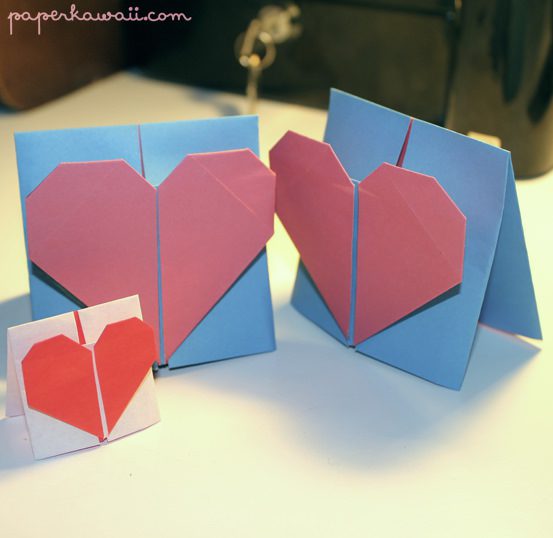 Learn how to make another really cute valentines day heart card. It will only take you 5 minutes, you need A4 or square paper…