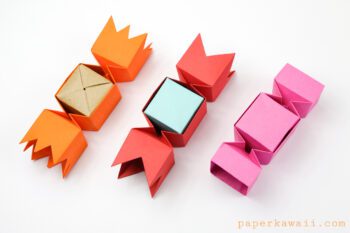 How to make a square origami candy box with a lid inside, there's different ways to finish this pretty gift box, use as party or wedding favour boxes!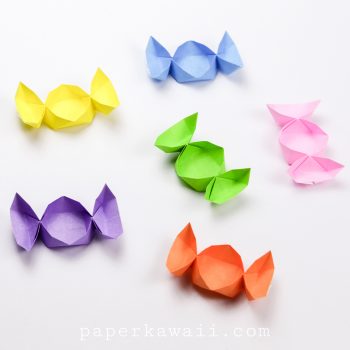 Learn how to make an easy origami candy box from 1 sheet of square paper, and you can also make a little box to fit inside! This is a really fun and cute origami sweet, I hope you like it!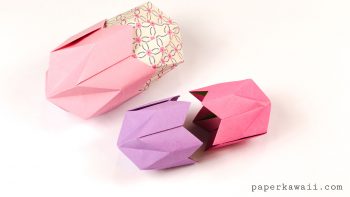 These are the variations of the origami pentagonal box, you can make a geometric style box, a pointed gem shaped lid, or make two to get an egg or pill shaped origami box!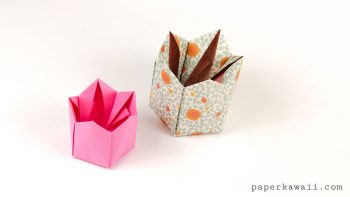 Learn how to make a five sided origami crown shaped box or lid. This makes a great gift box, and is easier than most modular pentagonal origami boxes.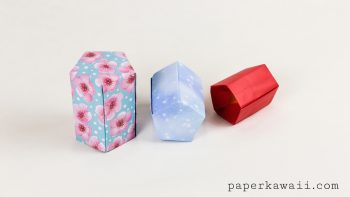 Learn how to make a pentagonal five sided tall origami pot, this tall origami box is great for pencils, makeup brushes, a vase cover or a gift box, you can make a matching lid to fit.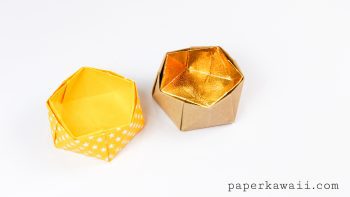 Learn how to make a pretty geometric origami bowl or dish, using a sheet of square paper. You can make another o to fit inside as the inner layer.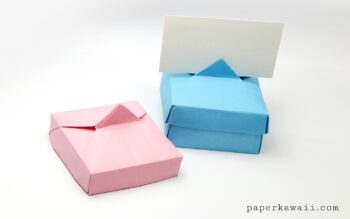 Learn how to make a useful origami card holder box, display name cards, business cards or photos on the lid of the box, or use it as a handle.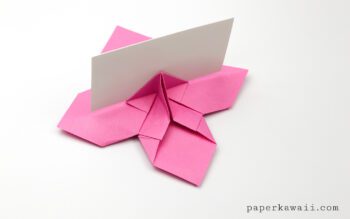 Learn how to fold a pretty origami flower shaped card holder, also looks like a clover. This stand is great to display cards, photos or cafe menus, great for parties, weddings and more!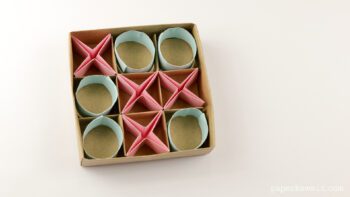 Learn how to make a cute and simple game of origami naughts and crosses! This is a great origami project for kids to make & they can also fit in the origami 9 section divider.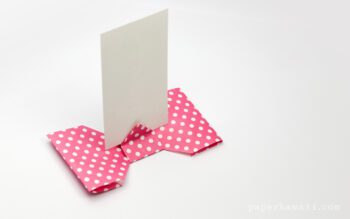 Learn how to make a cute origami bow shaped card holder, use at parties for place cards or display business cards or photos. This is a modular origami model using three small sheets of paper.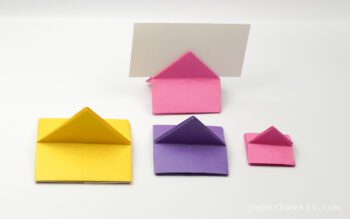 Learn how to make a house shaped origami card stand, great for weddings & parties, display business cards, name cards, photos, restaurant menus, display greetings cards and more.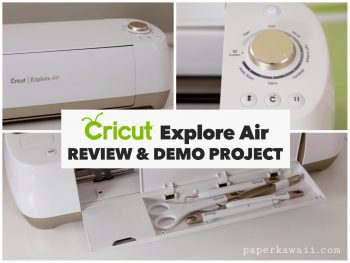 In this quick review of the Cricut Explore Air (an awesome cutting machine), I'll show an example Easter craft project, and you can also make the card without the machine! Also a 15% off coupon.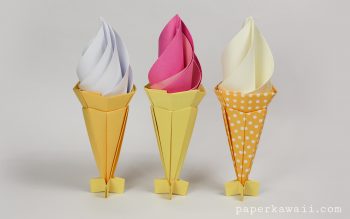 Learn how to make a super cute origami ice cream cone with 2 sheets of paper, in this video I will talk you though how to make it.
This origami ice-cream would make a great decoration at parties or a great centrepiece in the summer!