Learn how to fold a sophisticated origami hexagonal envelope, watch the video tutorial or download the free PDF crease pattern, great for Christmas party invites, or weddings etc..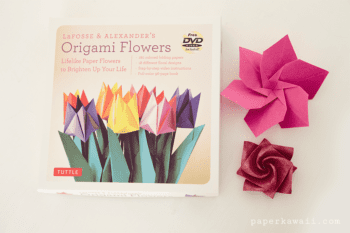 Read my book review of LaFosse & Alexander's Origami Flowers including photos. 180 coloured folding papers, 18 different floral designs, Step by step video instructions.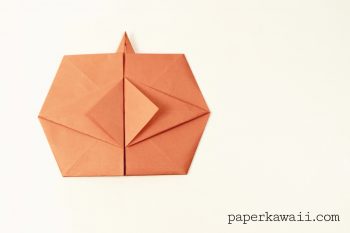 Learn how to fold a nifty origami pumpkin taro for Halloween! Easy to follow video tutorial, great for a card or decoration! ☆
Make an awesome origami candy box, spider or bat or both for Halloween!
Great for party boxes or gift box :)
Learn how to make an easy origami pumpkin! This modular pumpkin would make an awesome Halloween card or decoration! Simple to follow video tutorial :)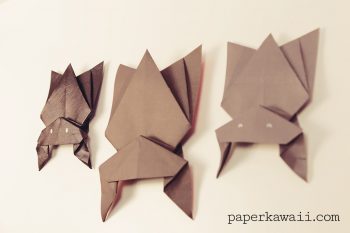 Learn how to fold cute hanging Halloween bat!
You'll need 1 piece of black or dark paper for this straight forward origami model :)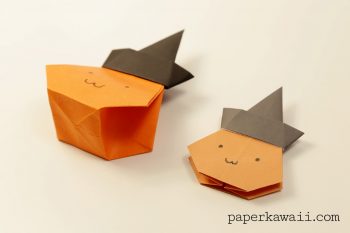 Learn how to make a cool origami pumpkin candy box / bag with a witch hat lid!
Put Halloween sweets inside for party favours! It can also be flattened ♥︎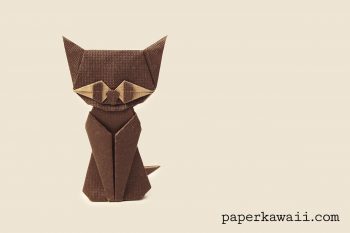 Learn how to make a cute origami cat for halloween!
You'll need 3 pieces of paper for this modular model.
Glue is needed to attach the head ♥︎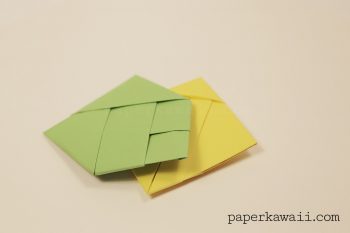 In this tutorial I'll show you how to make a traditional origami bamboo letter fold. Write a cute note inside and give it to your friends! ♥︎