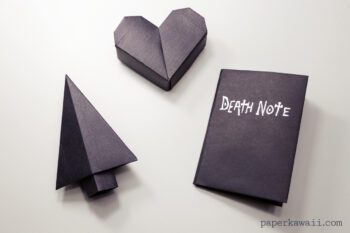 This is the last Halloween Origami post this year I promise! This year I have been so slack, and haven't created any new models this time..!
So instead of ignoring Halloween all together I thought I'd spookify a few of my previous origami models!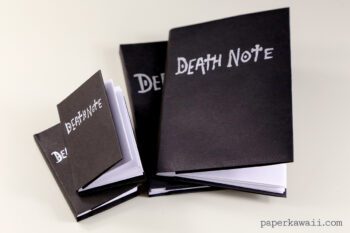 Learn how to make your very own Death Note book – the notebook from the popular Anime series 'Death Note'.
There are two sizes to choose from, large or mini size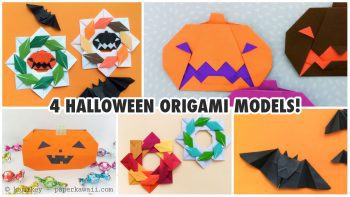 Here are 4 different Halloween origami instructions! These simple origami models would make great decorations at your Halloween party or hang them around your house to make it more festive 😀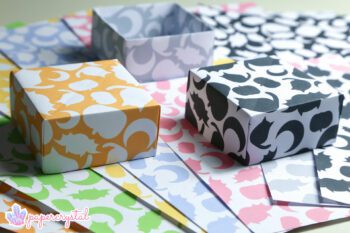 Make your Halloween paper craft and origami projects extra spooky with this Halloween pattern which includes cats, bats, pumpkins and moons in a random arrangement.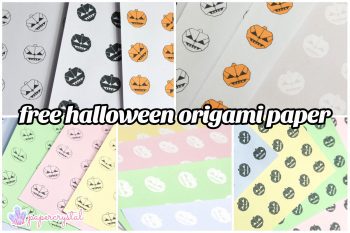 Make some Halloween gift boxes with this free printable origami paper, it comes in 4 versions, orange pumpkins, black pumpkins, white pumpkins and outlined pumpkins!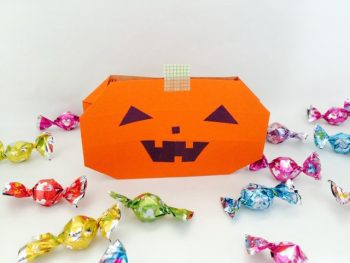 Learn how to make a cute origami pumpkin bag with these easy to follow step by step video instructions! You can draw on a scary face or use black washi tape and cut out a face to stick on, as well as secure the bag at the top.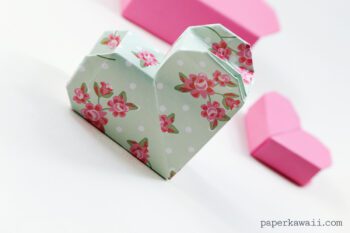 Learn how to make a pretty origami heart box! This origami box has a concealed lid, it would make the perfect gift box at Valentines or birthdays for a loved one 😀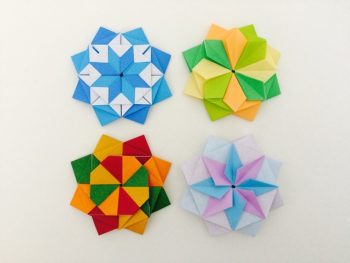 Learn how to fold 4 modular origami stars based on the same starting folds, inspired by the four seasons!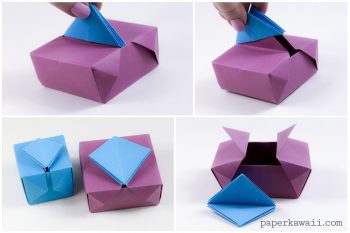 Learn how to make a cool origami gatefold box, or lock box, with these easy to follow video instructions, it's similar to the modular hinged box I posted a few weeks ago, but this uses just one sheet for the box.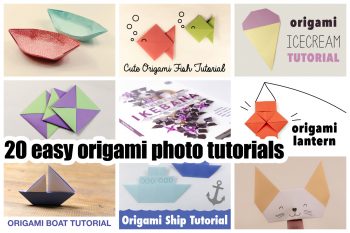 Here are 20 easy origami photo tutorials! Follow simple step by step instructions to make pretty traditional origami boxes, boats, fish, ice-cream and more!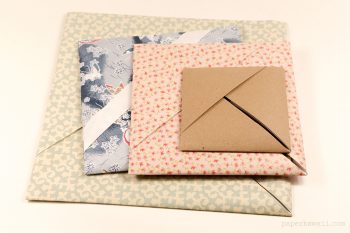 Here are instructions to make a simple origami paper storage pocket from one sheet of rectangular paper. Use as CD sleeve, party invitations or envelopes!