Here is a nice selection of completely free 2014 printable calendars, if like me, your New Years resolution is to get more organised, these will help a lot!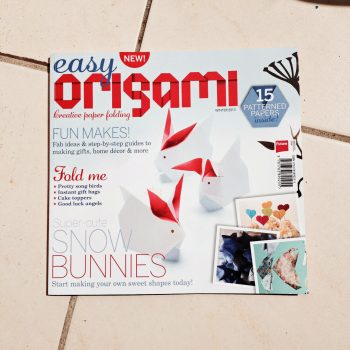 Easy Origami Magazine, creative paper folding is a new magazine from the UK, with plenty of origami instructions, interviews & pull out origami paper!
In this new video tutorial you will learn how to make this super cute origami/kirigami bow. Perfect for gift wrapping or card making, it's easy to make!
Learn how to make this simple modular mini origami book with video and photo tutorial, Simple step by step instructions. Great gift & cute!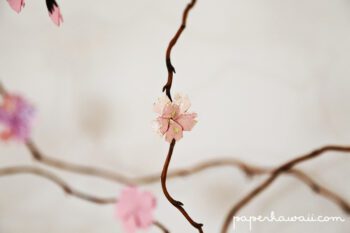 Learn how to make this beautiful DIY display using willow branches and origami cherry blossoms, download the diagram, watch the video tutorial.
Download some cute Hello Kitty, My Melody, Chococat, Kuromi, Keroppi, Cinnamoroll wallpapers, printable paper crafts, icons from Sanrio.
The latest wallpaper, graphics, printables, stationary, colouring pages from san-x in Japan. Free PDF downloads, icons and more…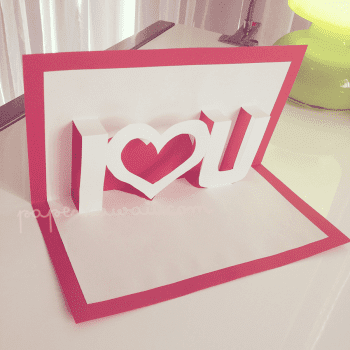 Download a free pop up Valentines card! This cute popup card is cute and easy to make! PDF printout template with tutorial.
Here are a selection of cute love or Valentines themed wallpapers from San-X!
Check out the latest free Valentines crafts downloads at Mini eco! Printable heart in a box, wrapping paper and a matching heart card!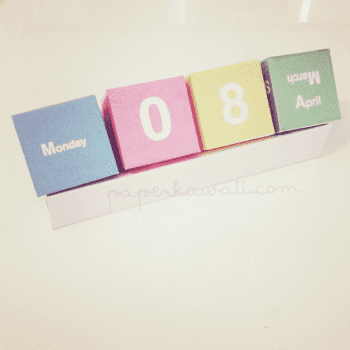 Download these cool free perpetual calendar cubes with base, print them out as they are or customise the colors yourself! Easy to make!