My little selection of Christmas paper craft tutorials. Paper pop up cards, paper tree, paper ball ornament and non-origami bows for decorating gifts!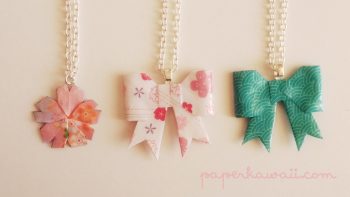 Win one of three cute origami necklaces! Check the rules for more chances to win. Giveaway ends on 12th December 2012!
Learn how to make origami leaves with a selection of diagrams and tutorials. Simple and Advanced origami leaf instructions!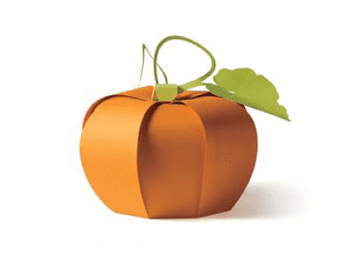 I found this awesome free Halloween papercraft template over at sasatoku.co.jp
You can download the free PDF by clicking here.
I thought I wouldn't find anything decent for Halloween, but this pumpkin is not garish at all!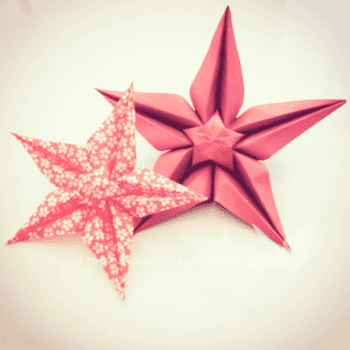 Learn how to make this beautiful origami star flower, diagram and video tutorial! Perfect as a gift or to make a cute bunch of flowers!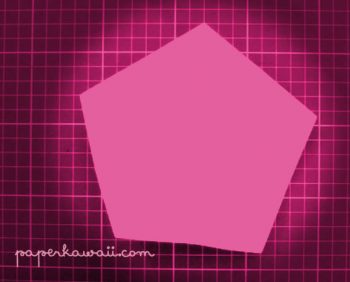 How to fold a paper pentagon using origami folds. 5 sided paper is used lots of origami, flowers & stars in particular.
Learn how to make this cool 3 sided triangular origami box is perfect for small gifts, video tutorial for base, lid and inserts.
Download some cute free printable paper stuff from the pigtails.com I would like to buy these things too!
Learn how to make this advanced origami pikachu model by Kozasa Keiichi, video tutorial with diagrams to download.
Learn how to make this super cute origami easter basket, a square one or a rounded one, perfect Easter eggs!
This is where I get my cute wallpaper, please check them out they're all great!

Would you like to add to the list?