LEARNIGAMI - Ebook & PRINTED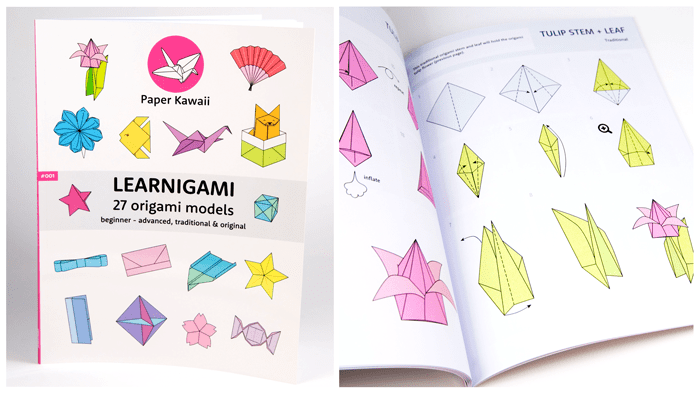 Printable Paper Gems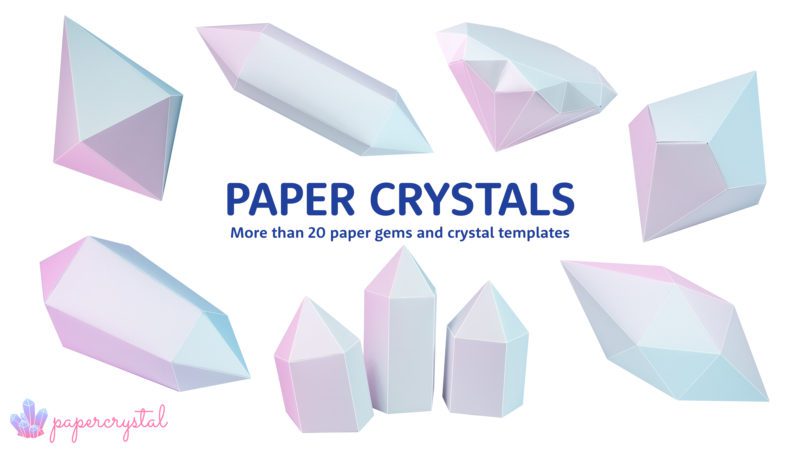 Learn how to fold two variations of the traditional origami Chinese junk boat. This unique & satisfying boat requires you to 'pull open' the boat in the final step. You can style the points of the boat in a few different ways too.
Read More
Didn't find what you were looking for? Try searching instead!
WELCOME TO PAPER KAWAII!
Here you'll find origami instructions, diagrams, photo & video tutorials.
Learn how to make cute origami boxes, envelopes, flowers, books, bows, hearts, animals, stars, & more! ♥